Individual Members
1 Who are Cambodian nationals or Cambodia Permanent Residents (Holding Cambodian Work permit) working in or in relation to cultural & creative industries of Cambodia.
2 Who are not permanent residents in Cambodia and who can demonstrate to the satisfaction of the Steering Committee that they are actively involved in business, trade, investment and/or other permitted activities in Cambodia in the cultural and creative industries.
3 Employee(s) of an organization can join separately from the employer organization as individual member(s).

One individual member has one vote in the Annual General Meeting.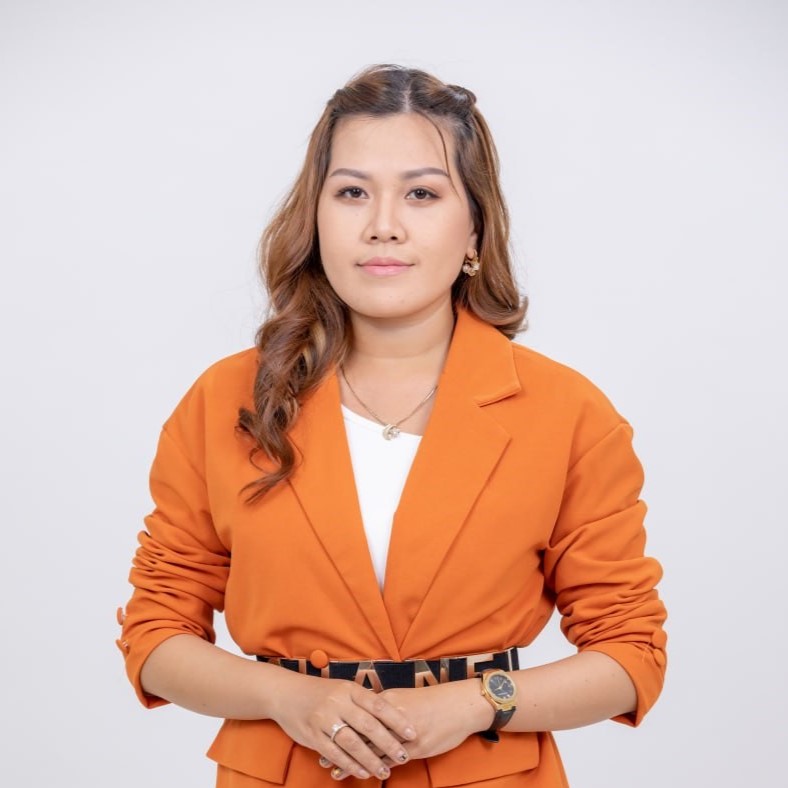 SORN Sokkheang
Video Producer
Phnom Penh
+855 92 444 183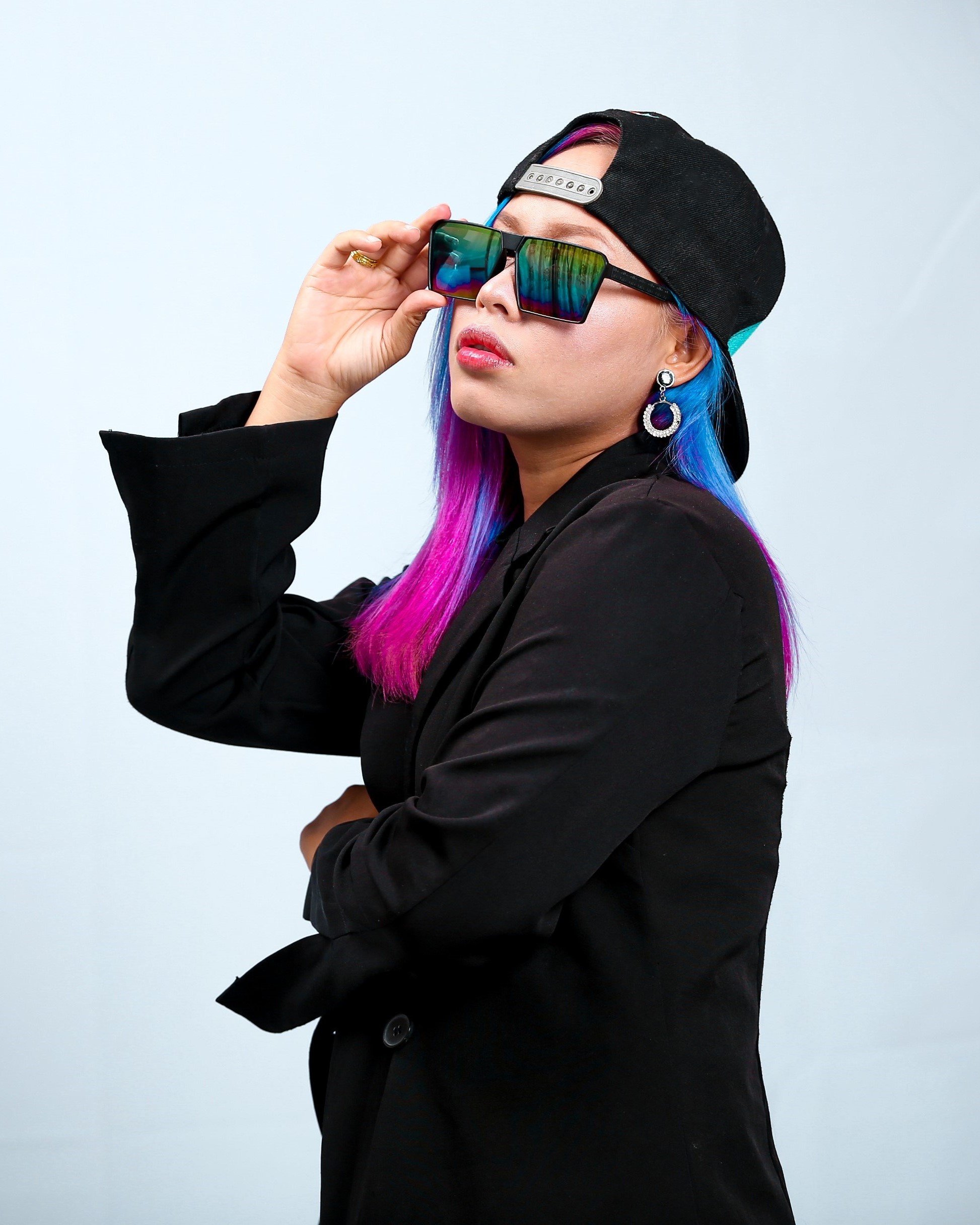 SANG Sokserey
Rapper
Phnom Penh
+855 10 949 994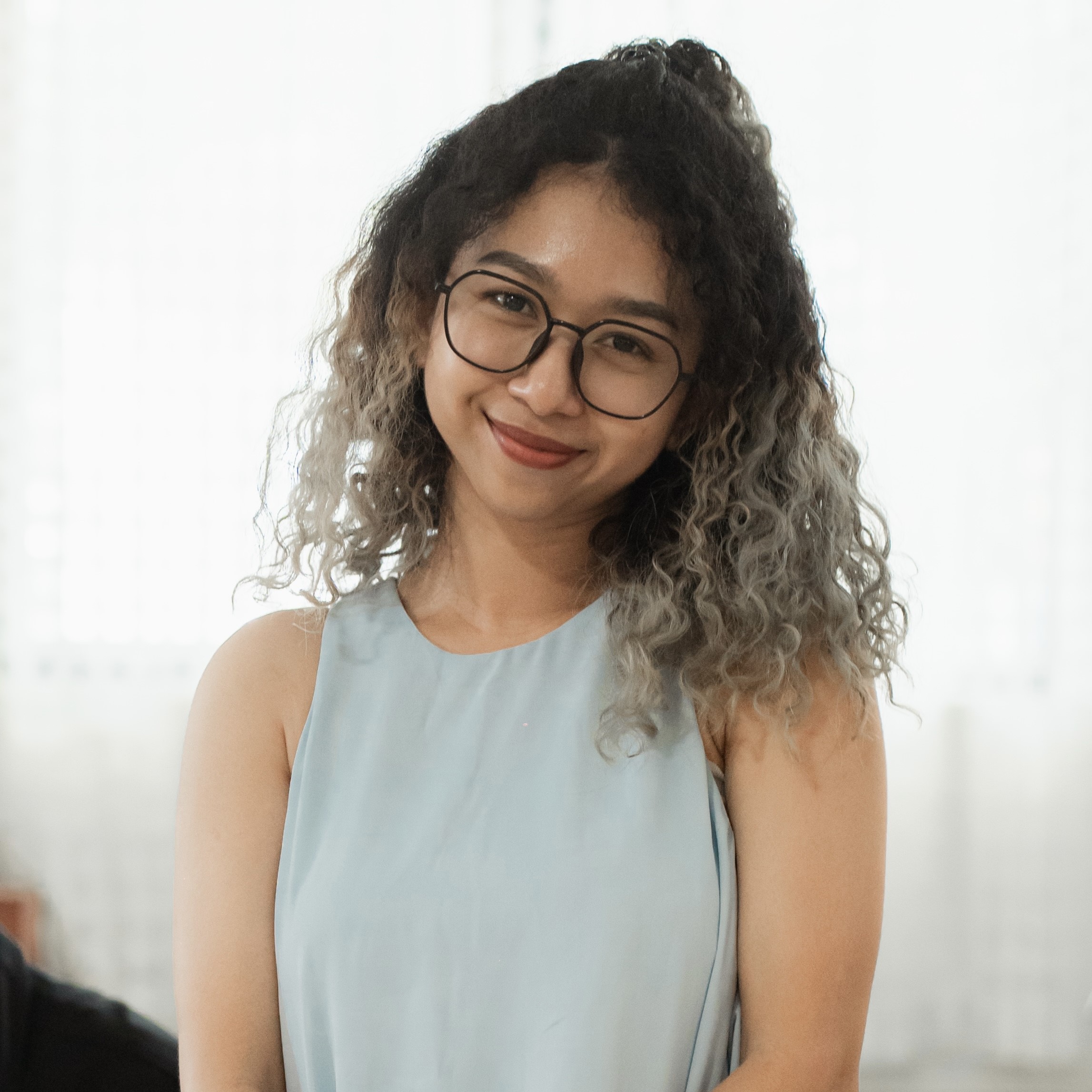 RY Moni Sovanya
Visual Artist
Battambang
+855 93 809 027
MAM Senleaphea
Cultural Worker
Siem Reap
+855 16 616 022
LACH Ratana
Editor & Writer
Phnom Penh
+855 16 689 190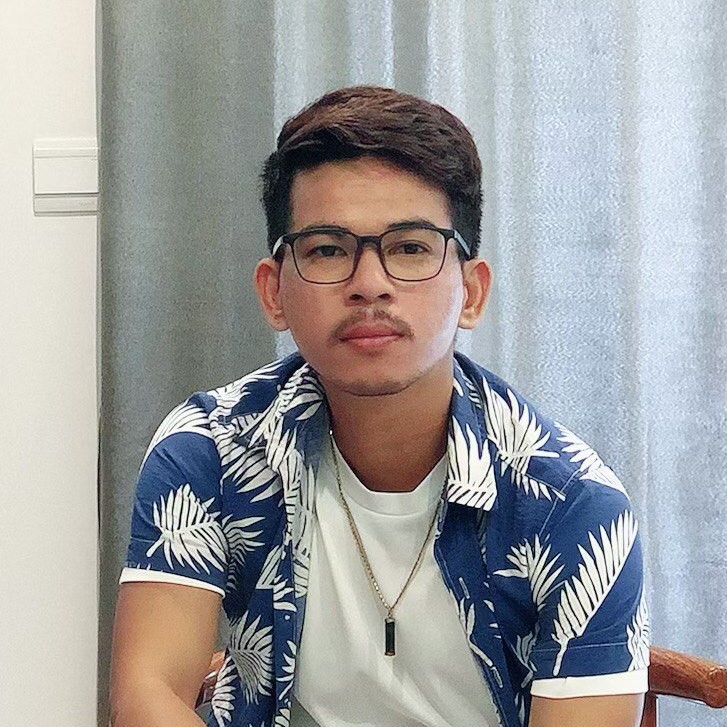 YA Ratha
Production Manager
Siem Reap
+855 15 499 483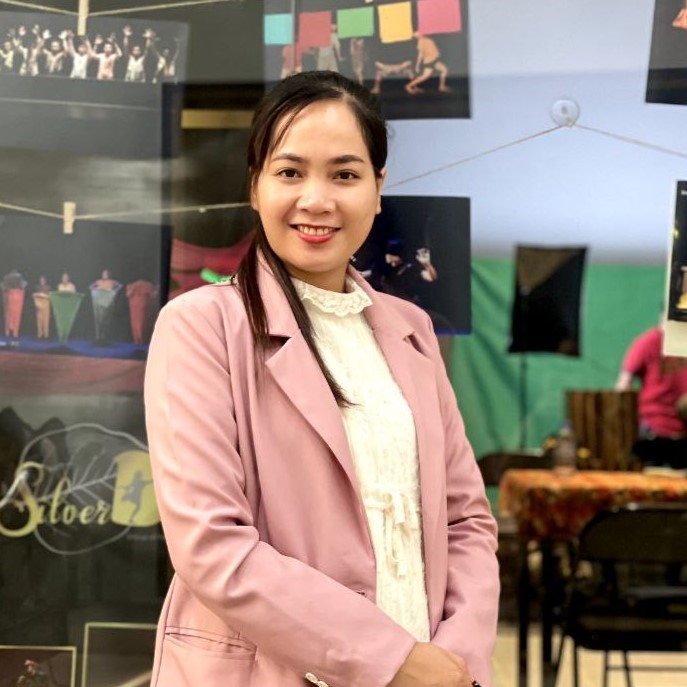 MAO Kakada
Cultural Worker
Phnom Penh
+855 89 264 287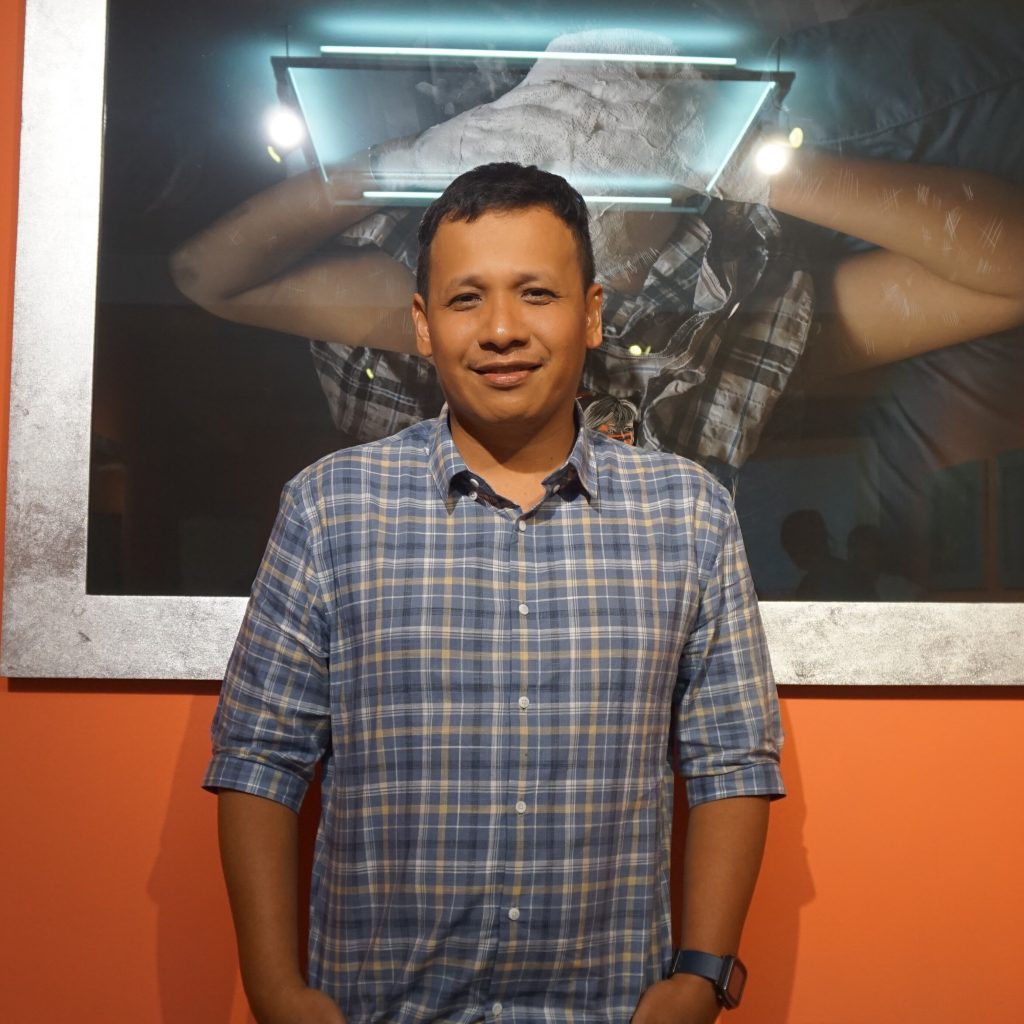 IEM Tithseiha
Freelancer
Phnom Penh
+855 12 931 328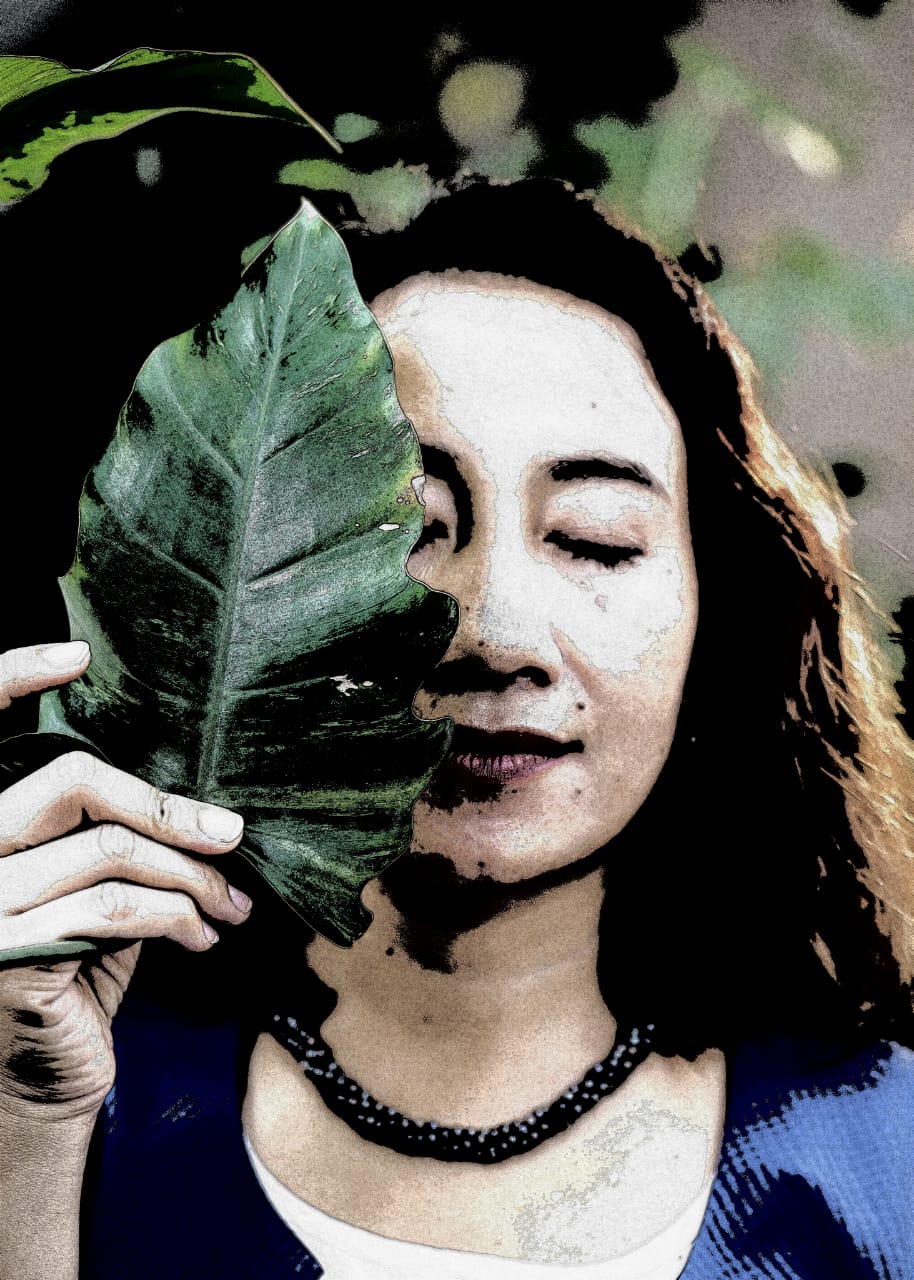 SO Phina
Writer
Phnom Penh
+855 12 935 223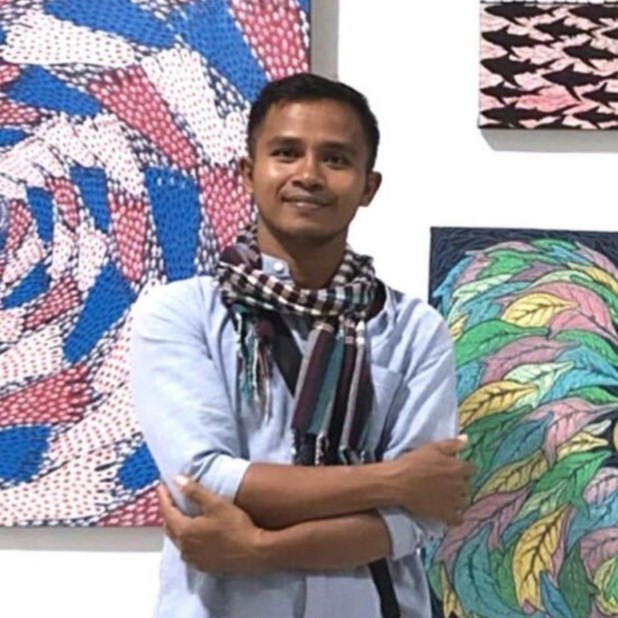 VAN Chovorn
Visual Artist
Battambang
+855 86 717 097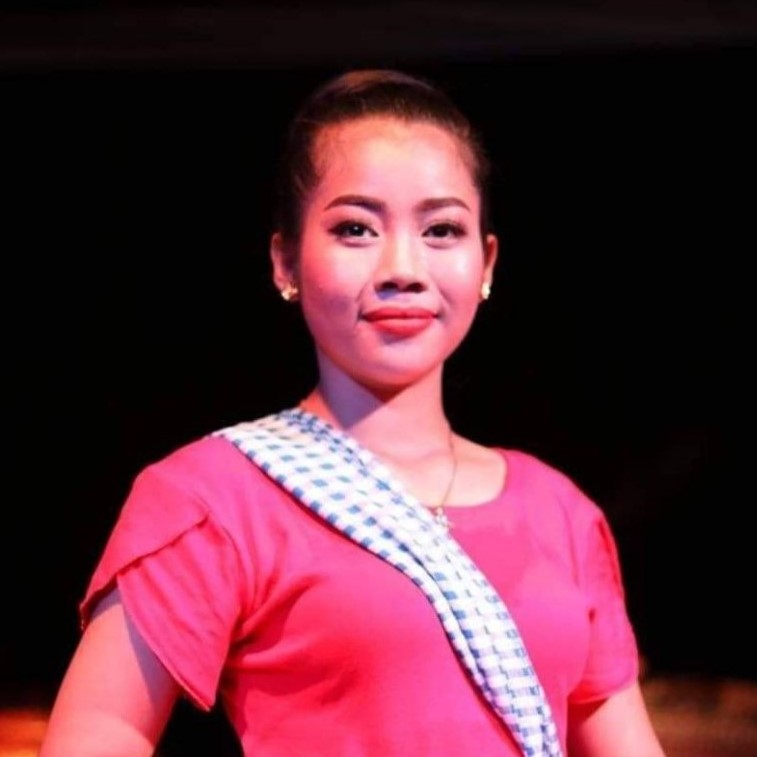 CHAMROUEN Rithy Sovanna – Drummer
Siem Reap
+855 97 720 4336
KEO Kea
Puppeteer
Siem Reap
+855 98 696 884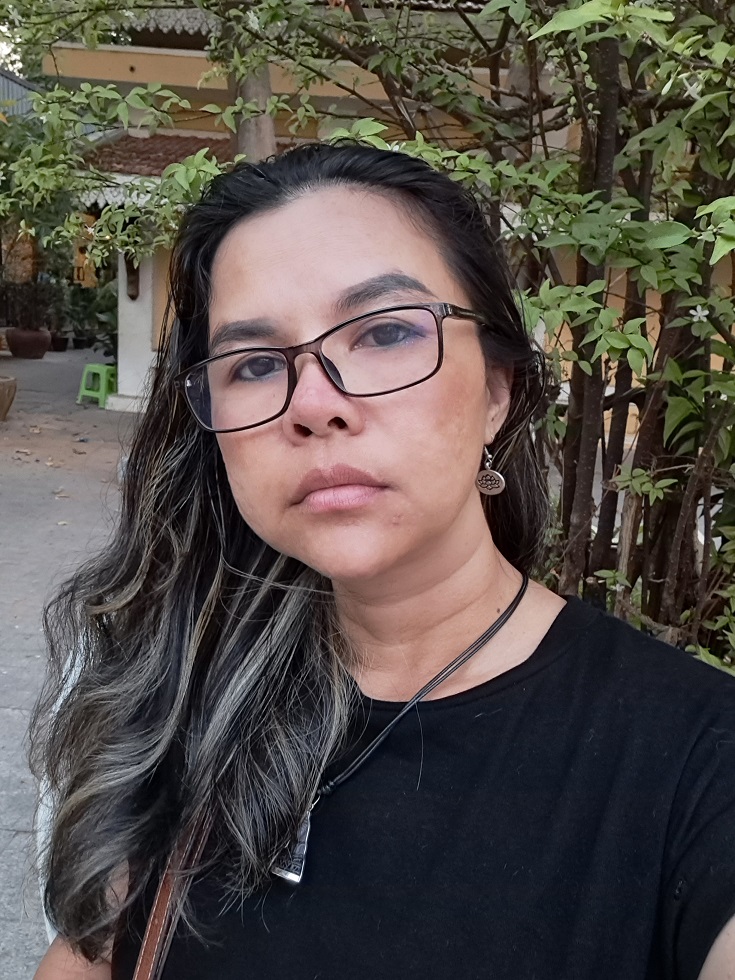 CHAN Pisey
Visual Artist
Phnom Penh
+855 12 688 690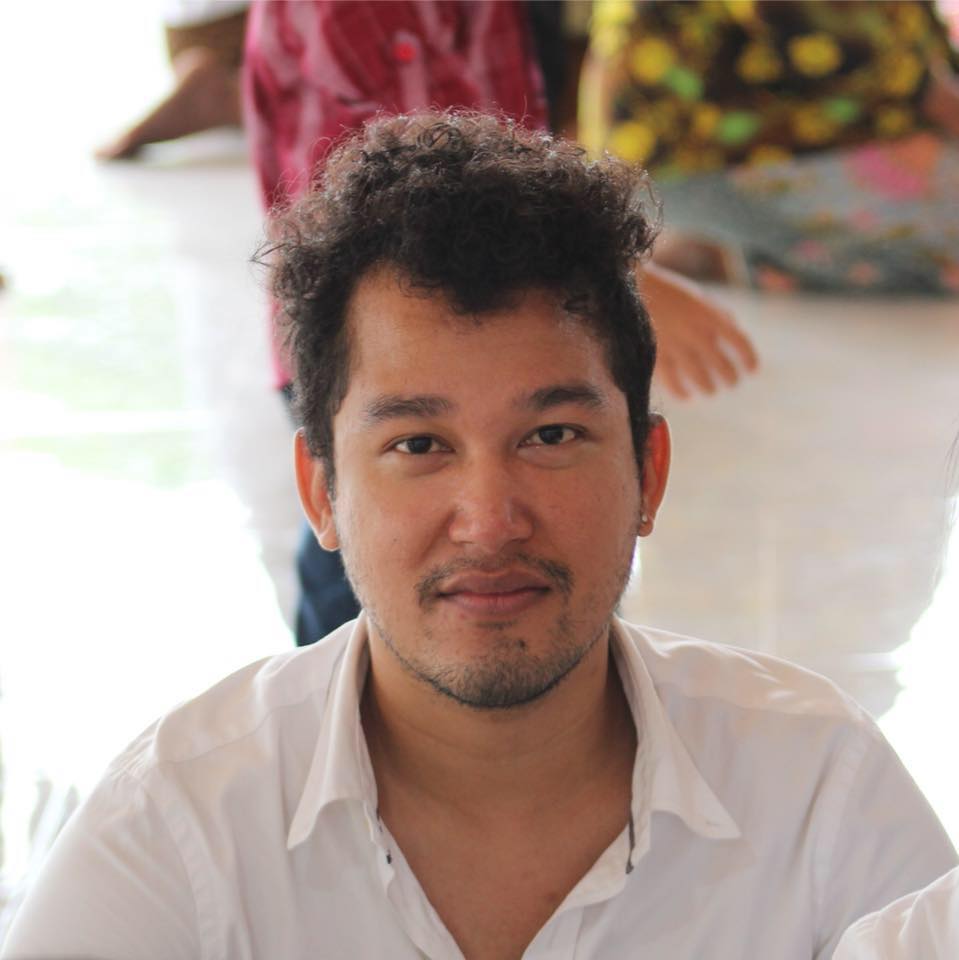 SOY Chanborey
Dance Teacher
Phnom Penh
+855 98 584 542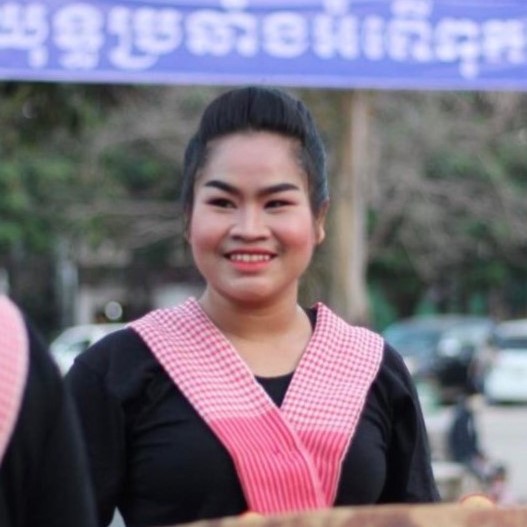 CHEUNG Pheak
Drummer
Siem Reap
+855 97 800 7534
LORN LAK
Classical Dancer
Siem Reap
+855 85 487 517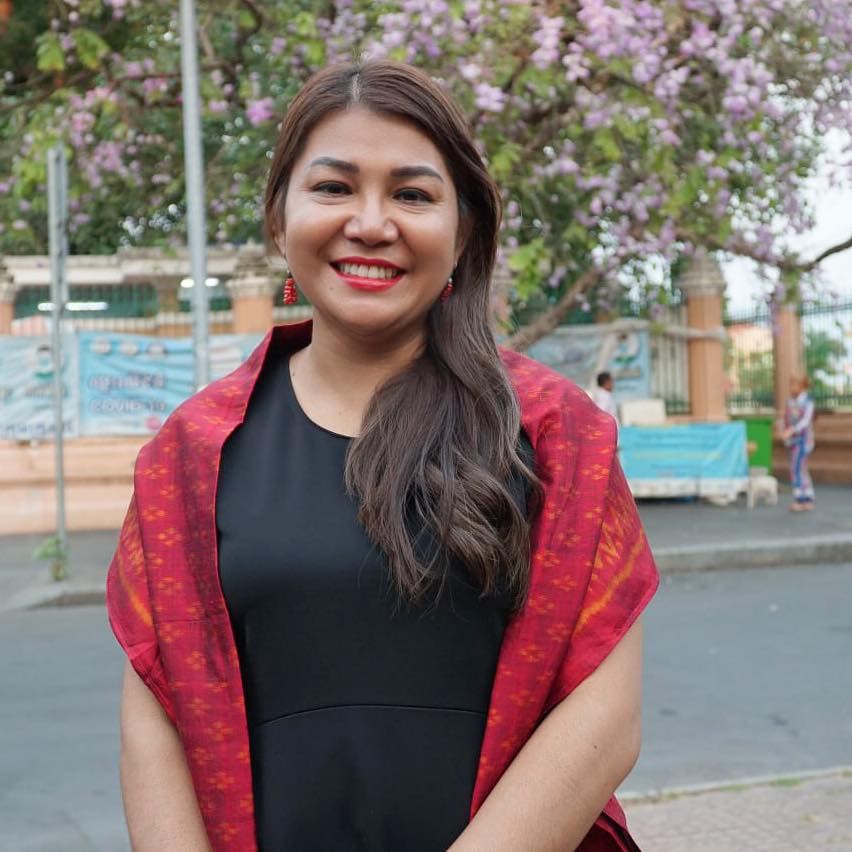 SOUS Sinath
Art Professional
Phnom Penh
+855 10 900 223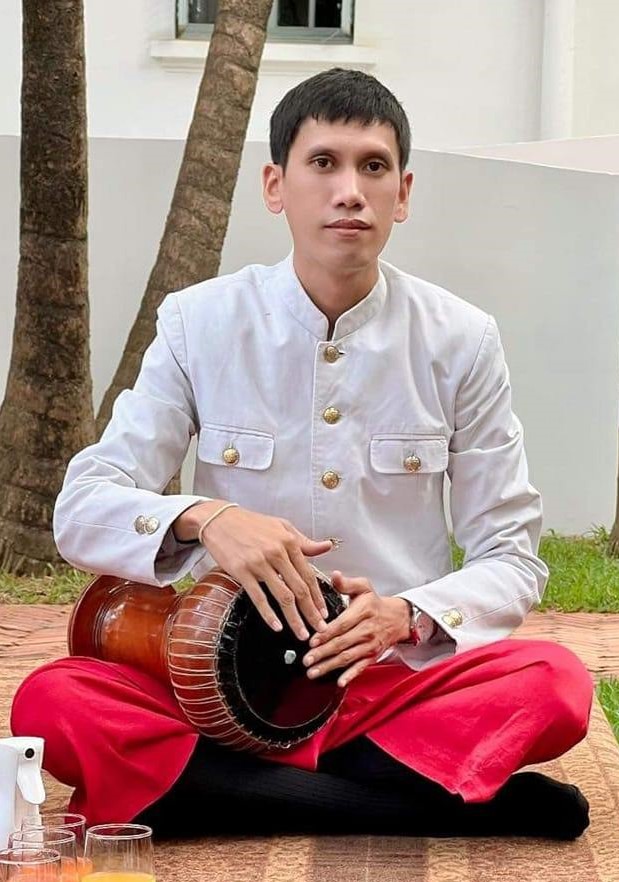 ROS Sokunthea
Musician
Phnom Penh
+855 89 484 148
SOR Randa
Cultural Worker
Uddor Meanchey
+855 98 428 013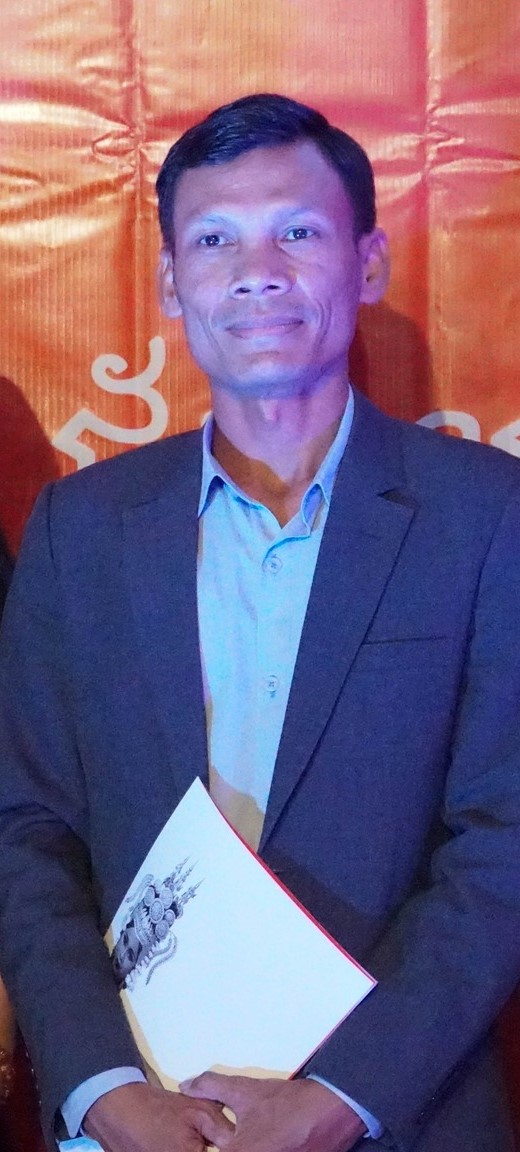 KOSAL Pisey
Art Instructor
Kandal
+855 17 595 007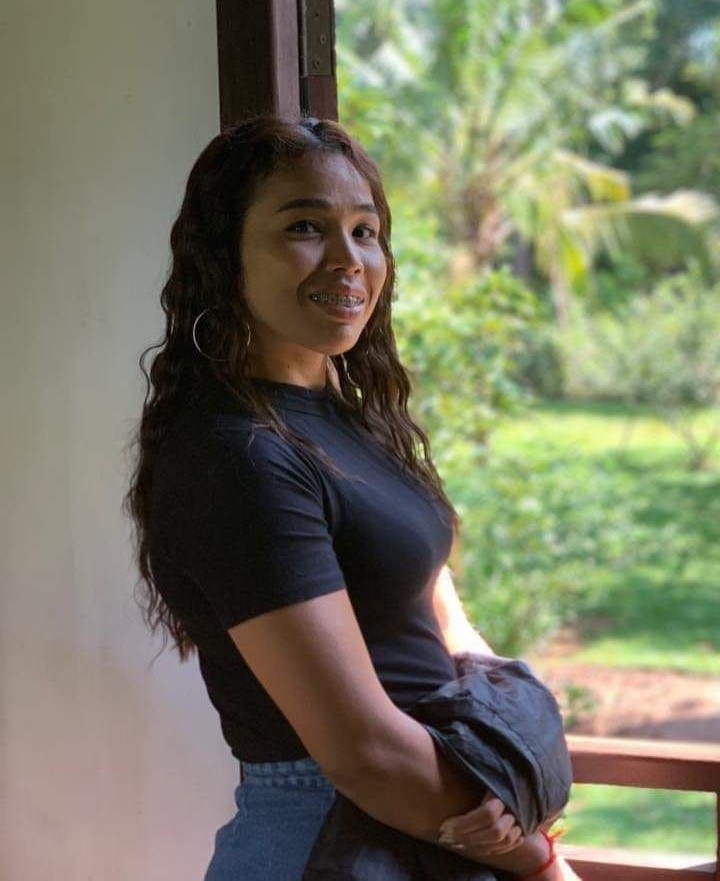 NOV Sreyleak
Artist – Circus
Siem Reap
+855 87 706 773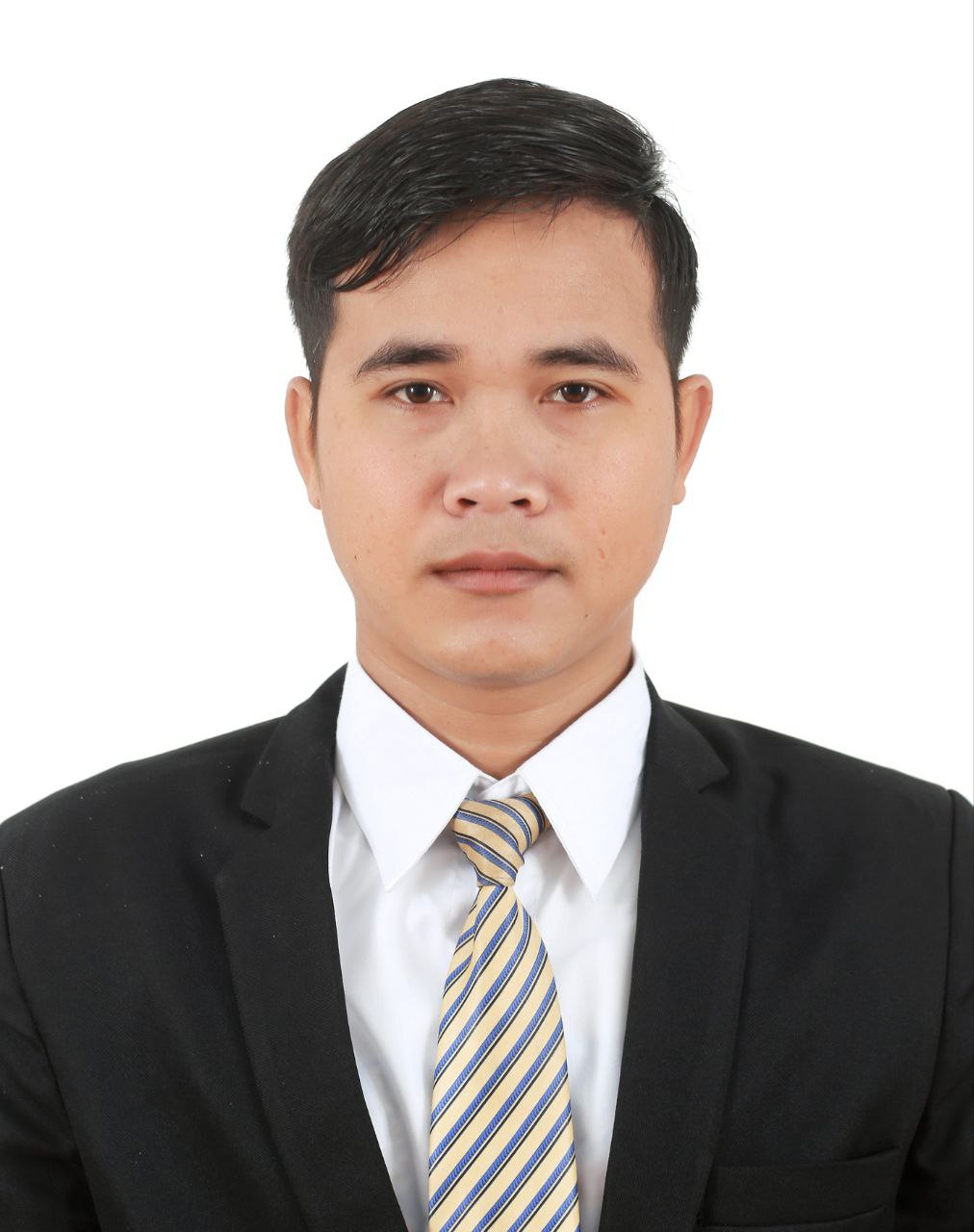 LY Makara
Musician
Battambang
+855 98 297 944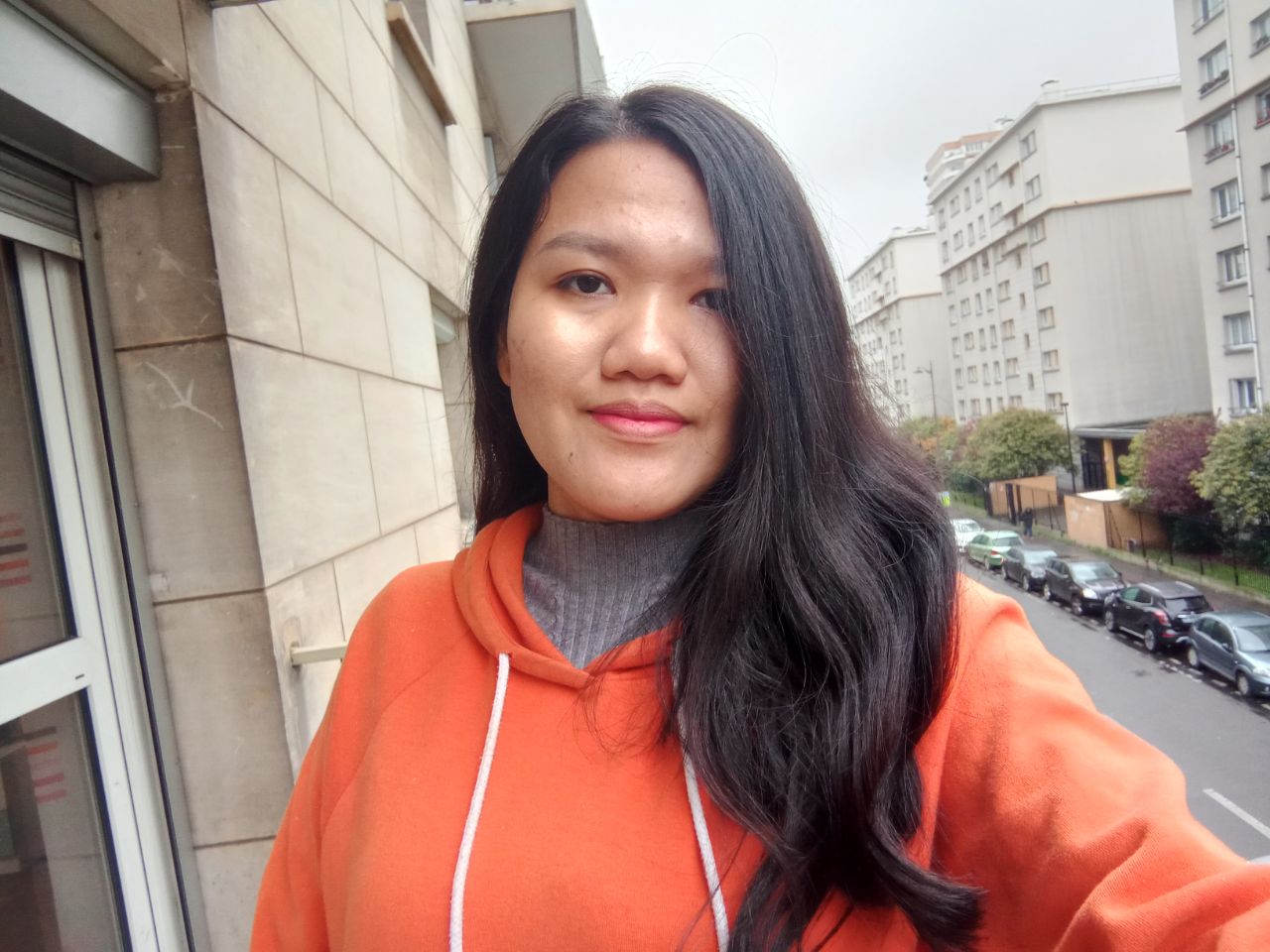 KANN Sopheat
Musician
Battambang
+855 96 2031 337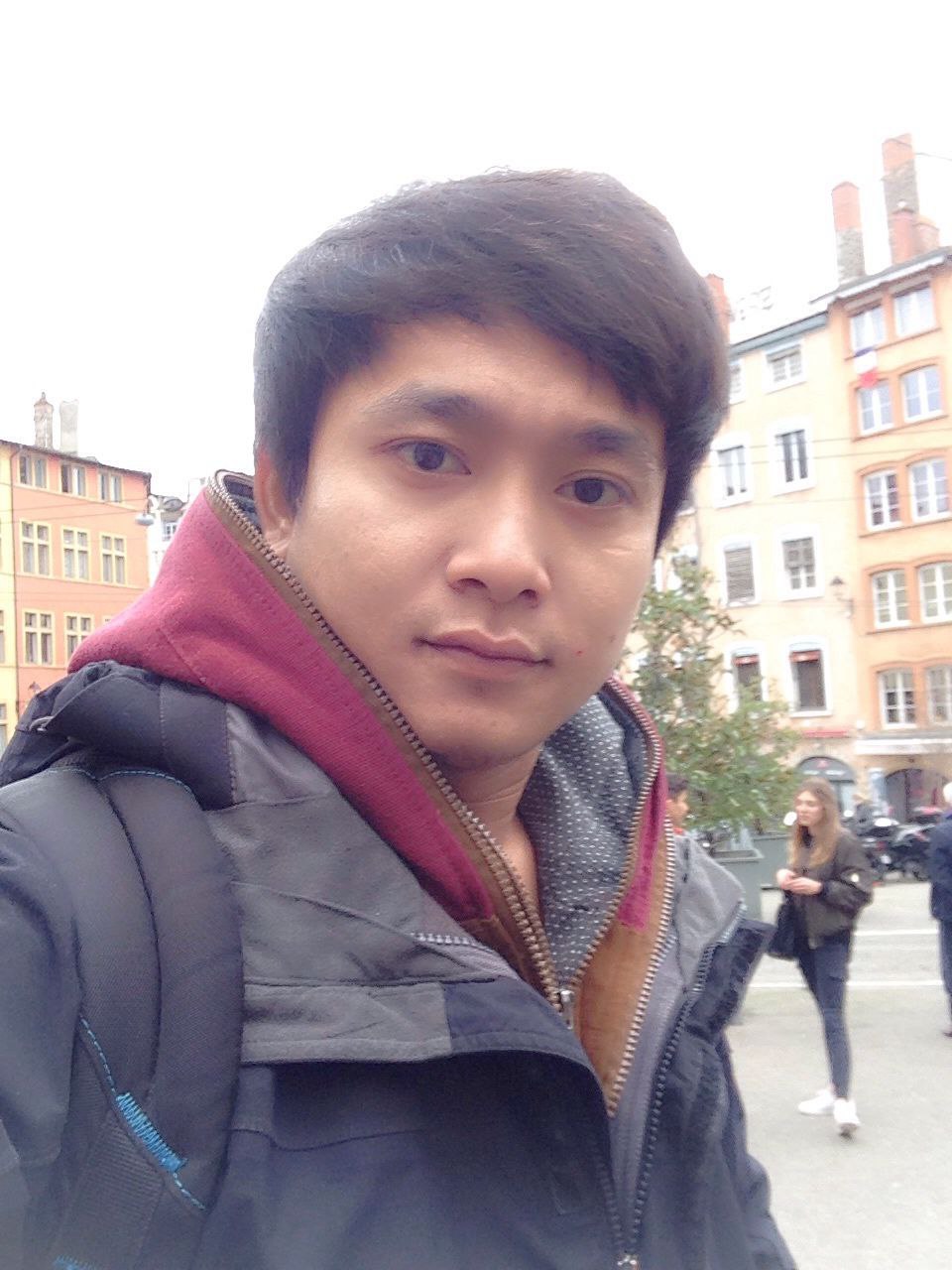 SAN Samdy
Artist – Circus
Battambang
+855 98 555 180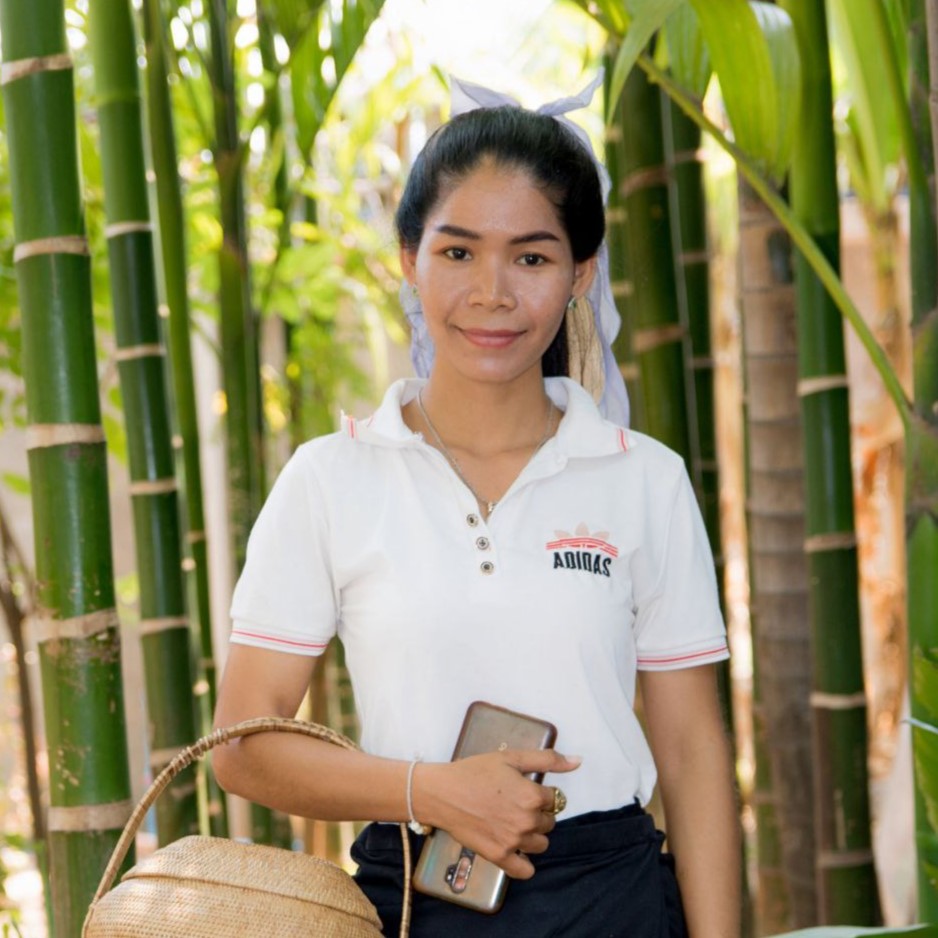 CHEA Nyka
Classical Dancer
Siem Reap
+855 96 4779 779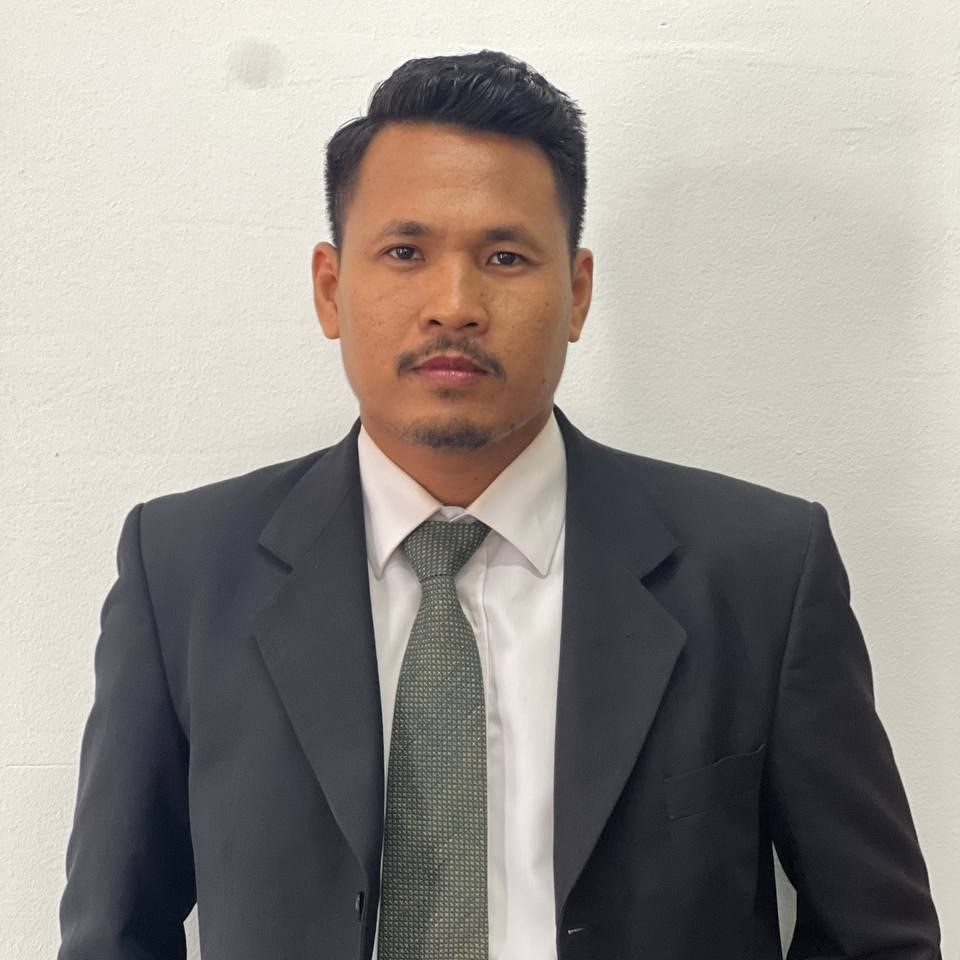 PREAP Pouch
Artist – Circus
Battambang
+855 87 725 158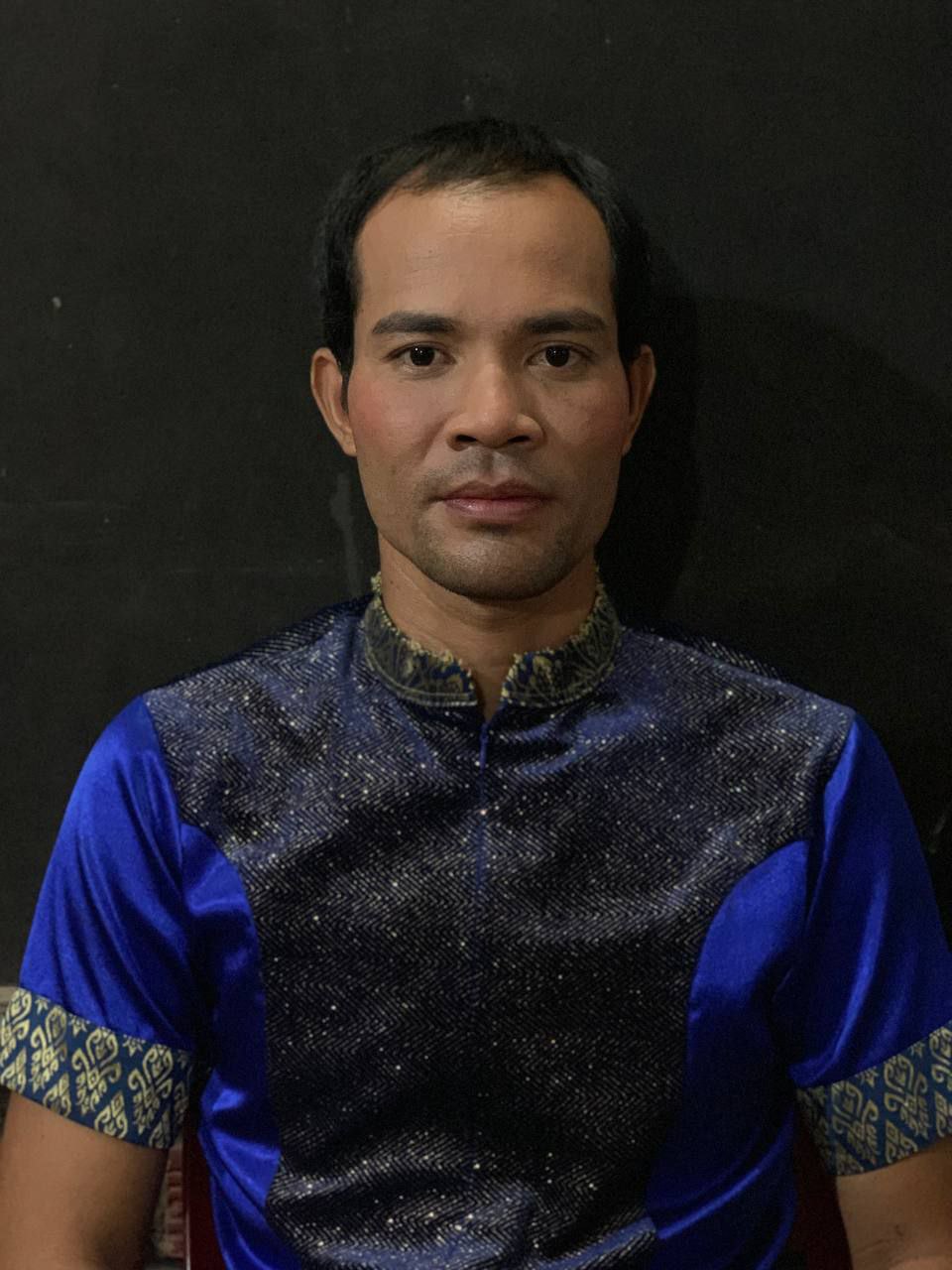 NGAM Rattanak
Musician
Siem Reap
+855 10 227 828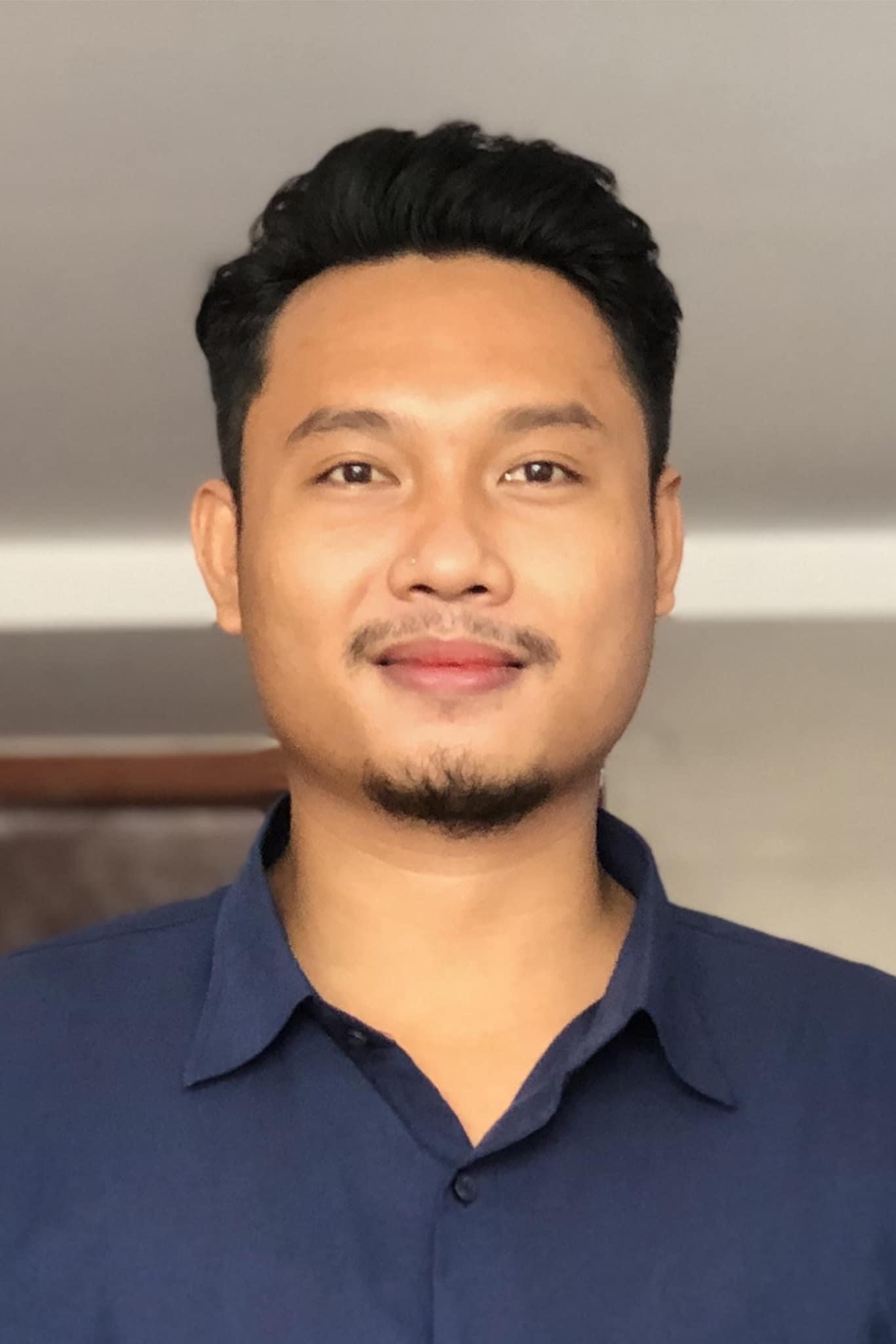 PAI Phirom
Artist – Circus
Battambang
+855 98 309 336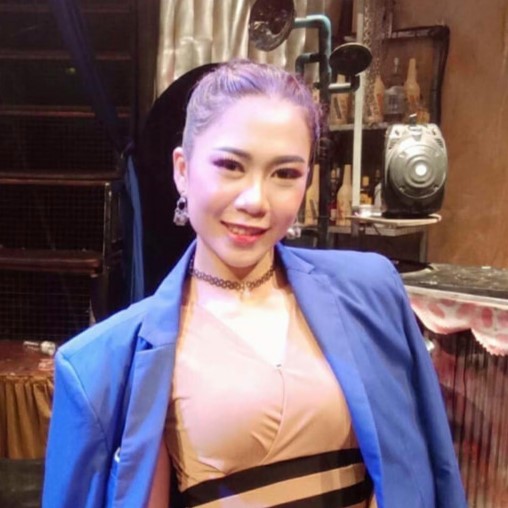 SREY Chanrachana
Artist – Circus
Battambang
+855 87 761 161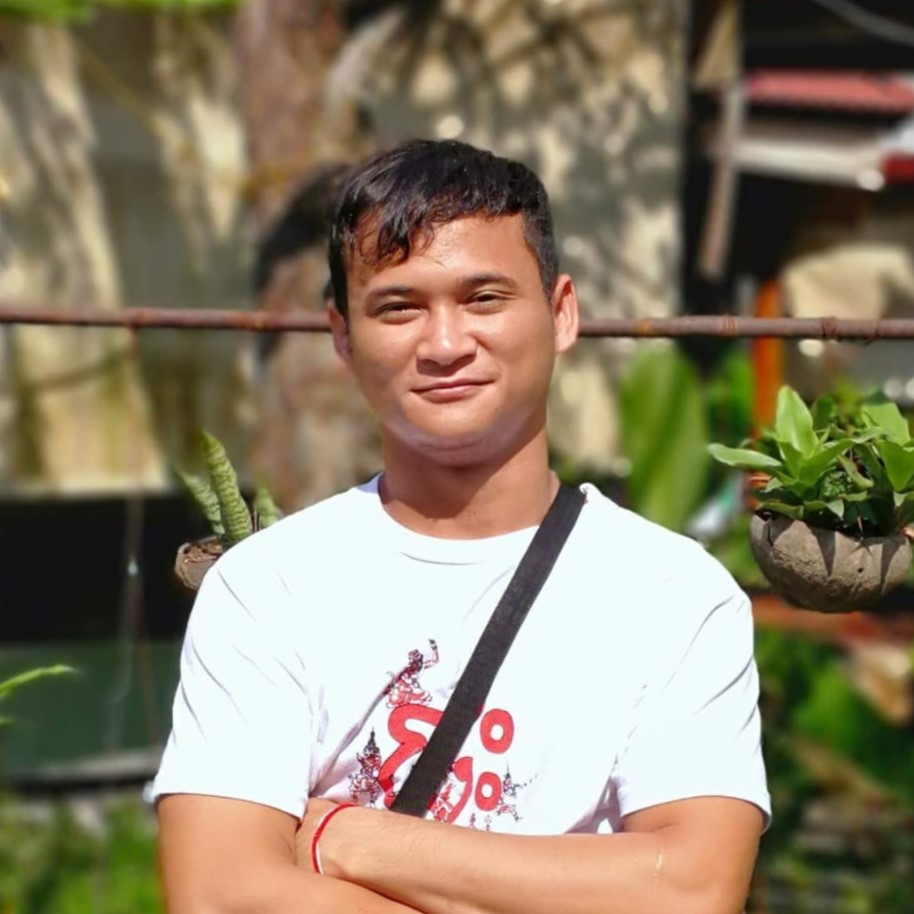 MONY Ratanak Sambath
Artist – Circus
Battambang
+855 98 259 191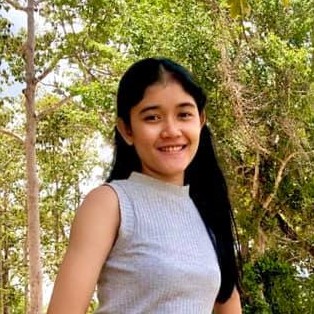 KONG Monireaksmey
Artist – Circus
Siem Reap
+855 95 473 919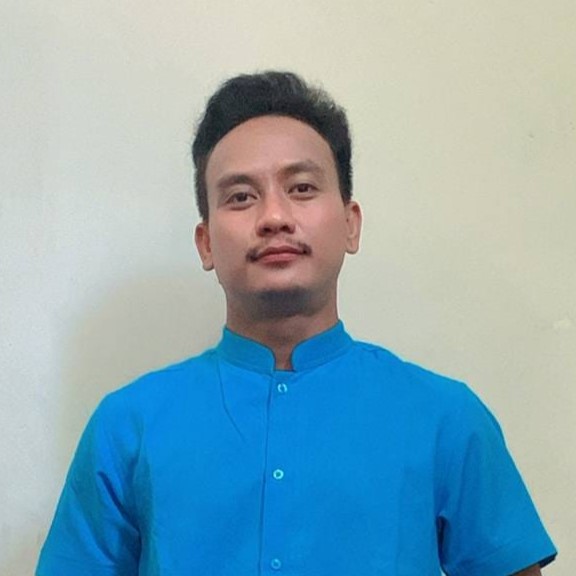 YAM Sopheak
Artist – Circus
Battambang
+855 96 499 9749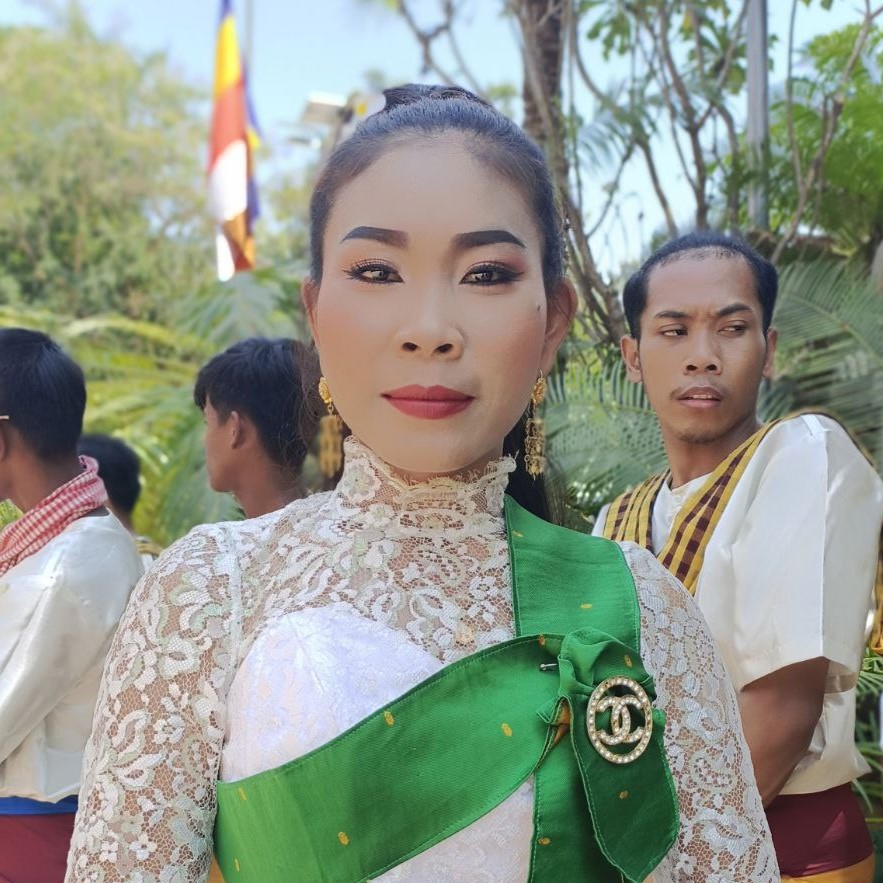 ANG Saro
Classical Dancer
Siem Reap
+855 16 776 919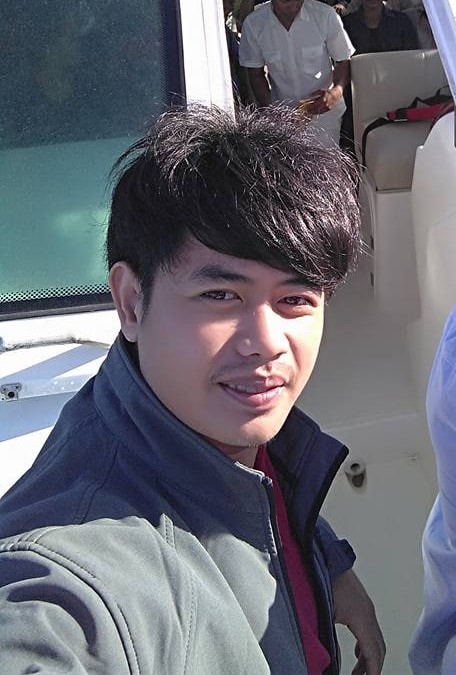 SIN Chantha
Artist – Circus
Battambang
+855 96 634 0822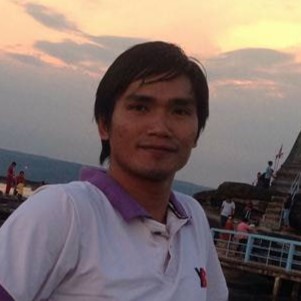 HOK Sithong
Artist – Circus
Battambang
+855 16 588 575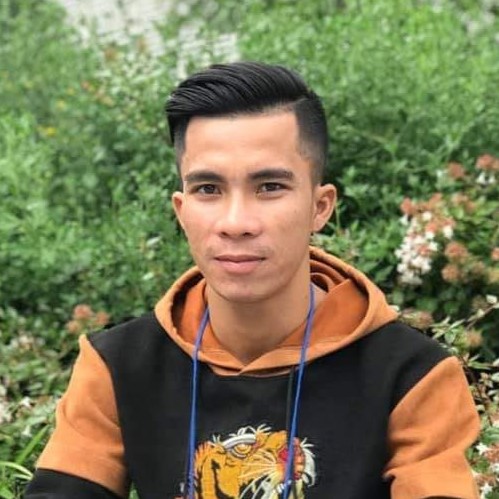 KONG Vimean
Artist – Circus
Battambang
+855 70 629 779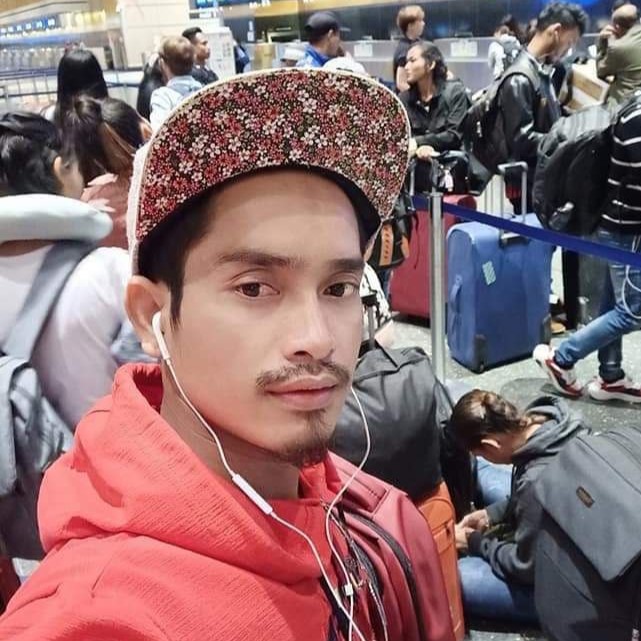 HENG Chhiaya
Artist – Circus
Battambang
+855 93 661 213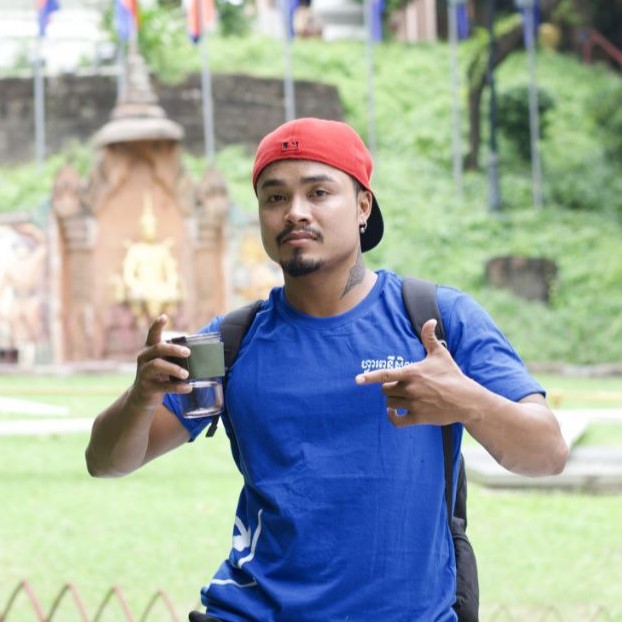 CHHUON Chanda
Artist – Circus
Battambang
+855 10 442 425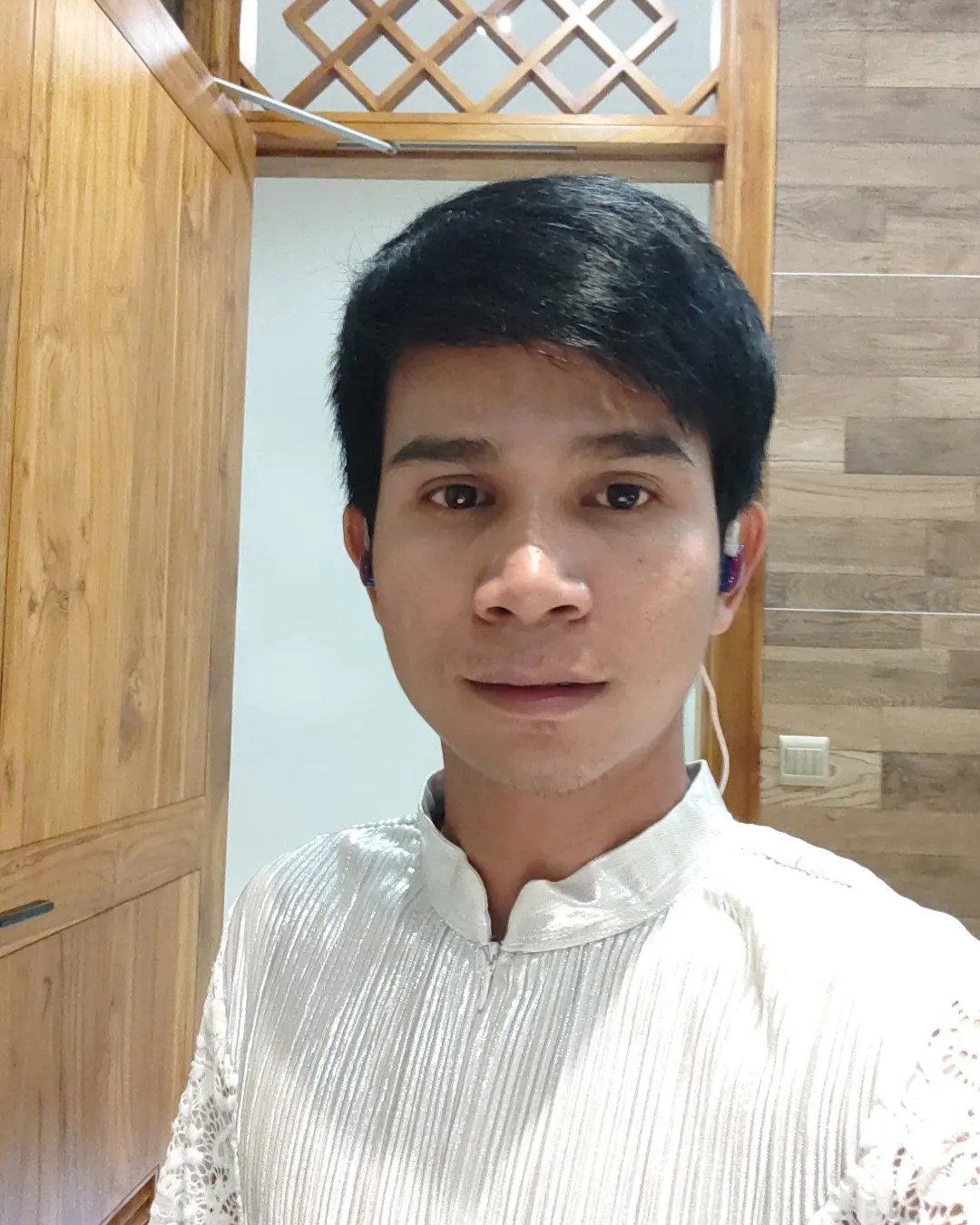 LY Sothear
Artist – Circus
Battambang
+855 10 284 001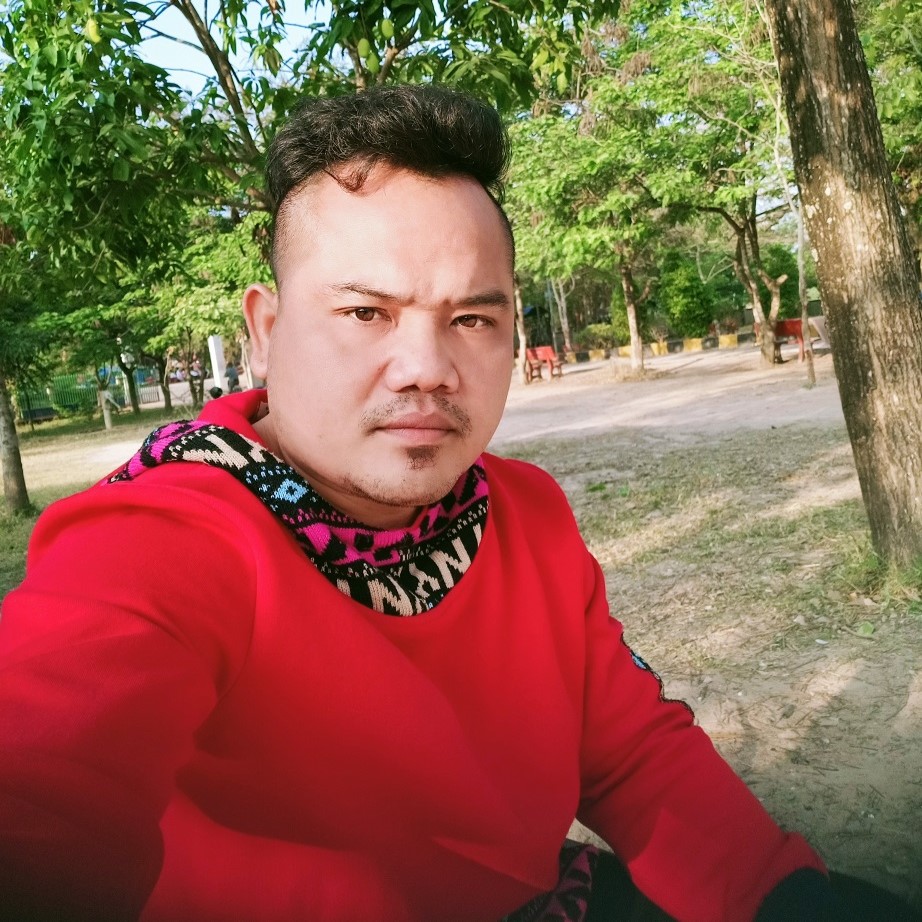 KIM Kakada
Artist – Circus
Battambang
+855 10 385 373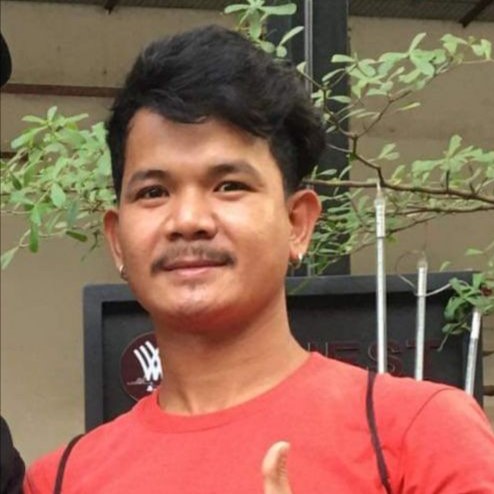 NGET Ratha
Artist – Circus
Takeo
+855 96 350 1866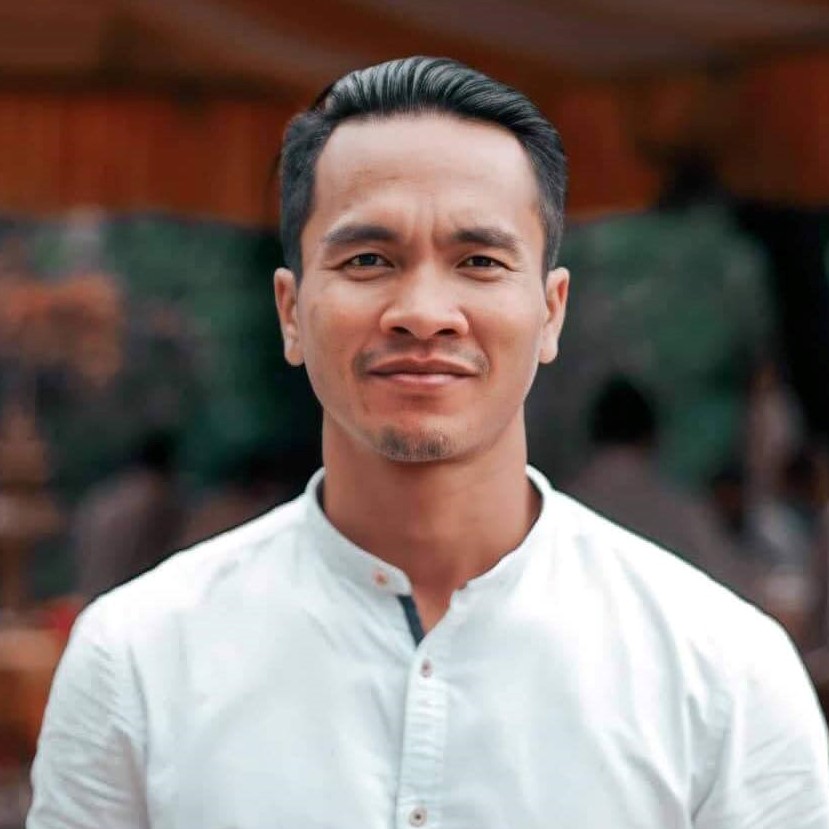 BO Ratha
Artist – Circus
Battambang
+855 11 355 667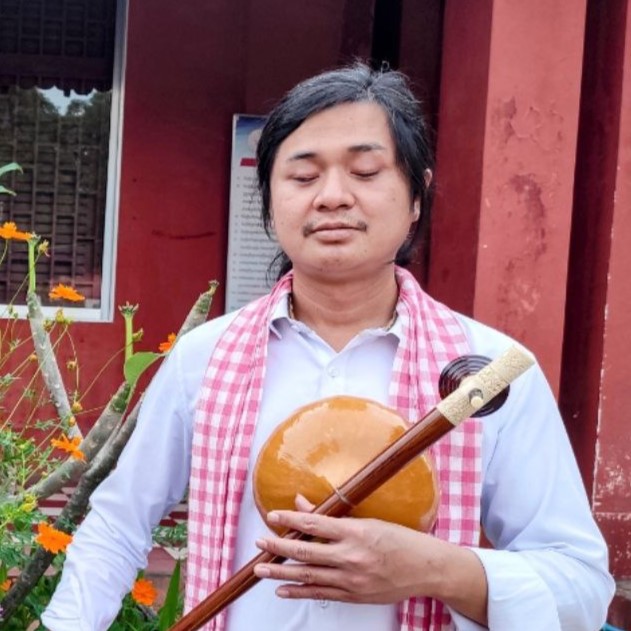 CHAN Rithy (vision impaired) – Musician
Phnom Penh
+855 70 411 464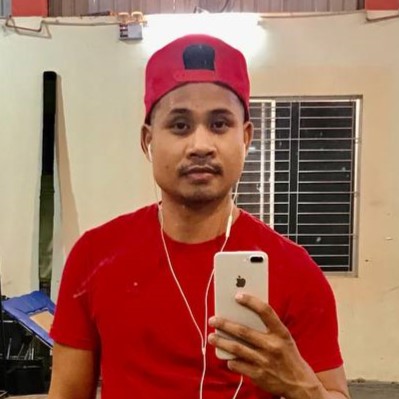 HOUN Sopheap
Artist – Circus
Battambang
+855 81 525 202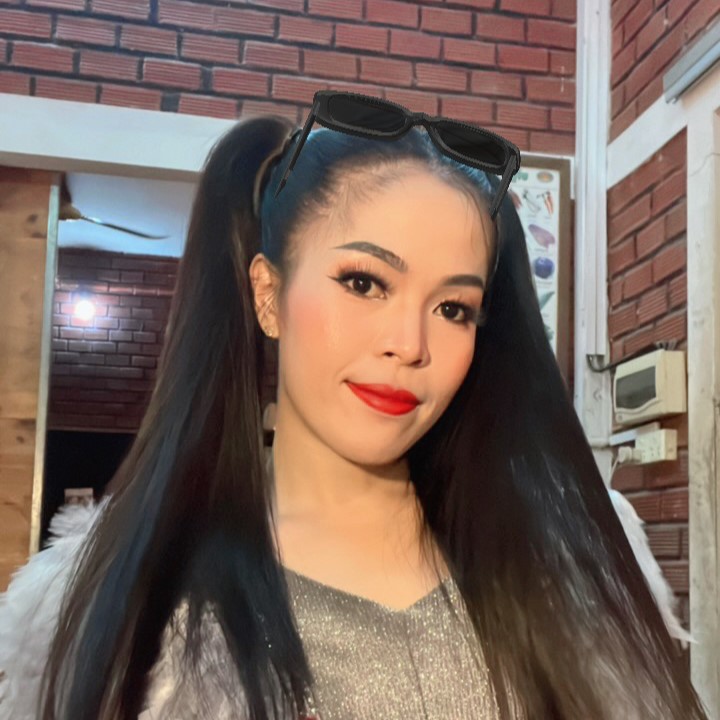 CHOUB Kanha
Artist – Circus
Siem Reap
+855 93 834 664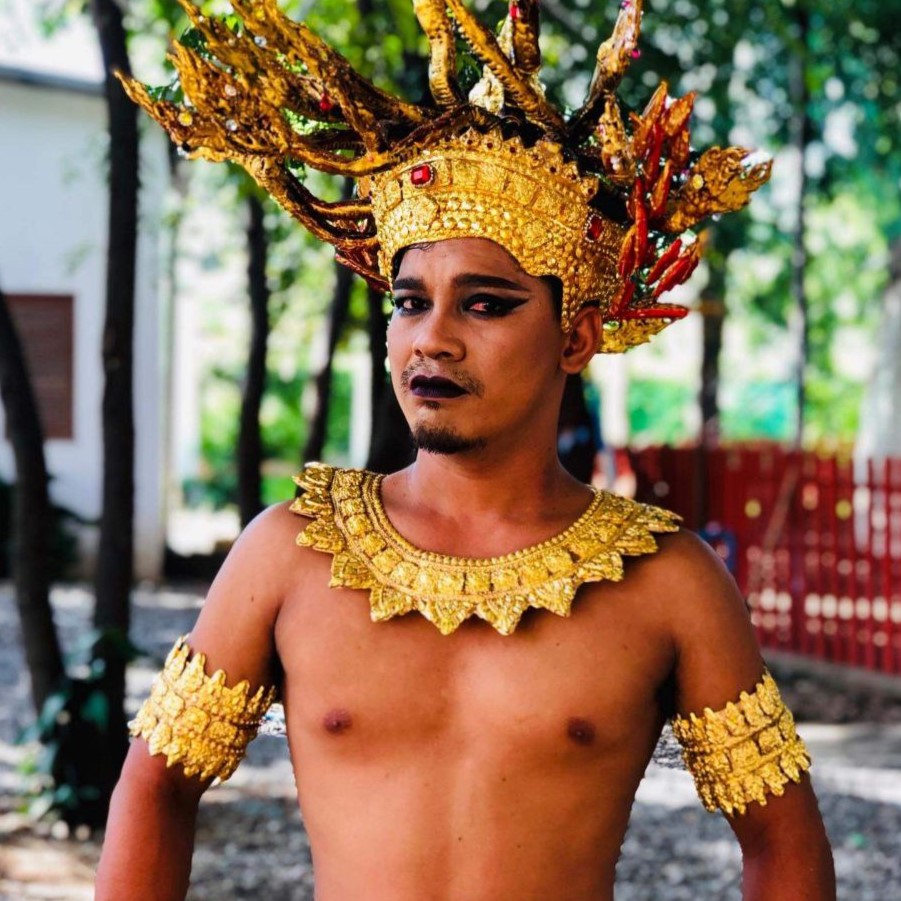 HENG Samnang
Artist – Circus
Battambang
+855 96 4488 677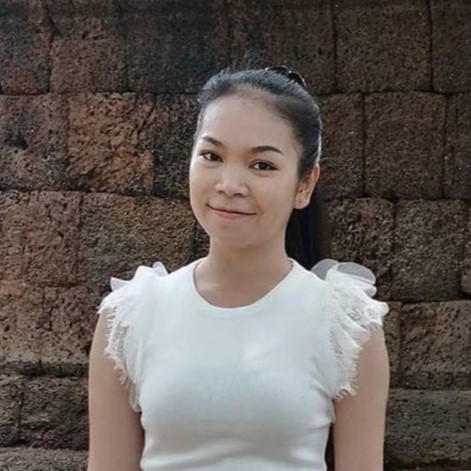 TOUCH Srey
Musician
Battambang
+855 93 284 001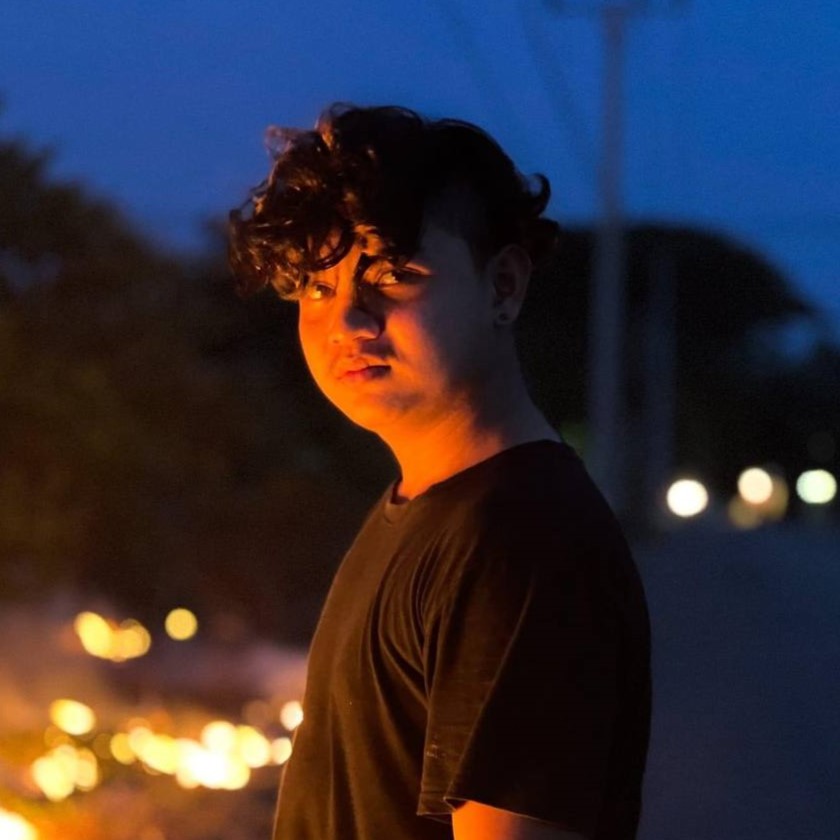 SON Vinchhou
Musician
Battambang
+855 69 631 476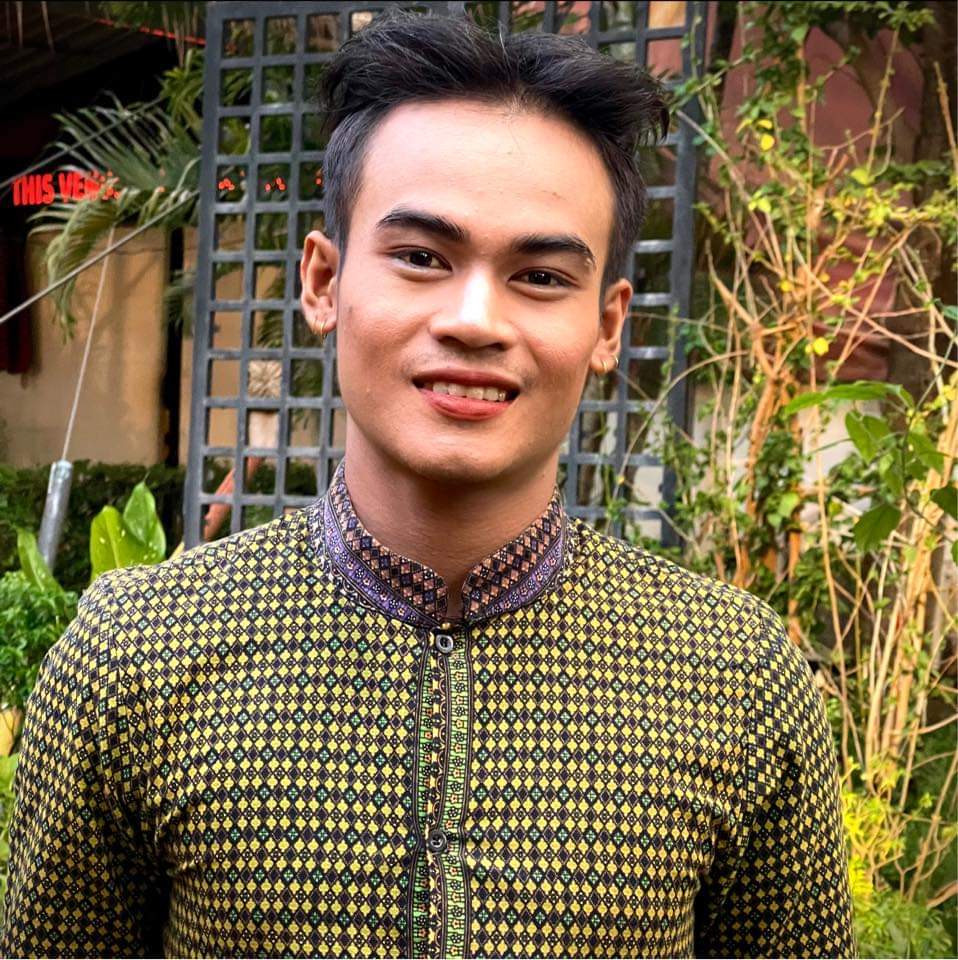 KHON Lidorn
Artist – Circus
Siem Reap
+855 98 444 776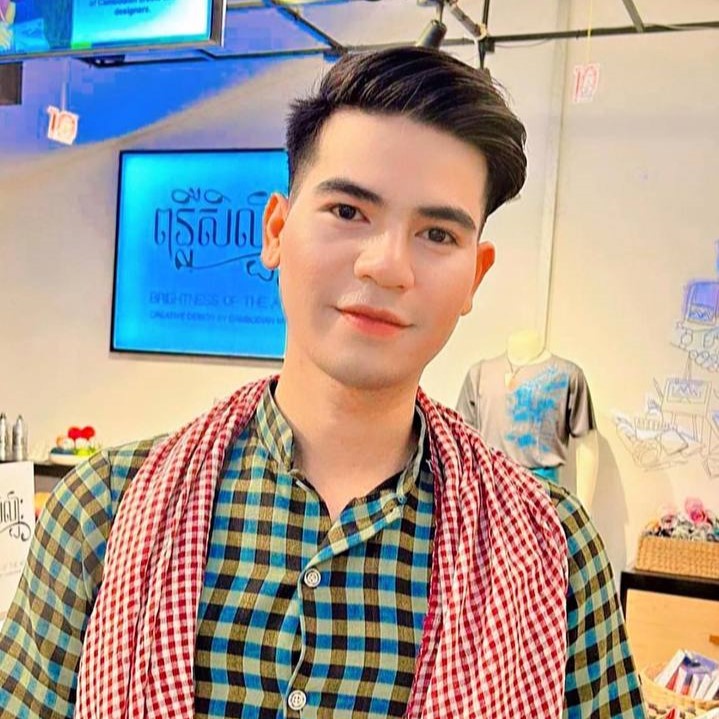 CHHOUN Chanpov
Artist – Circus
Battambang
+855 10 484 313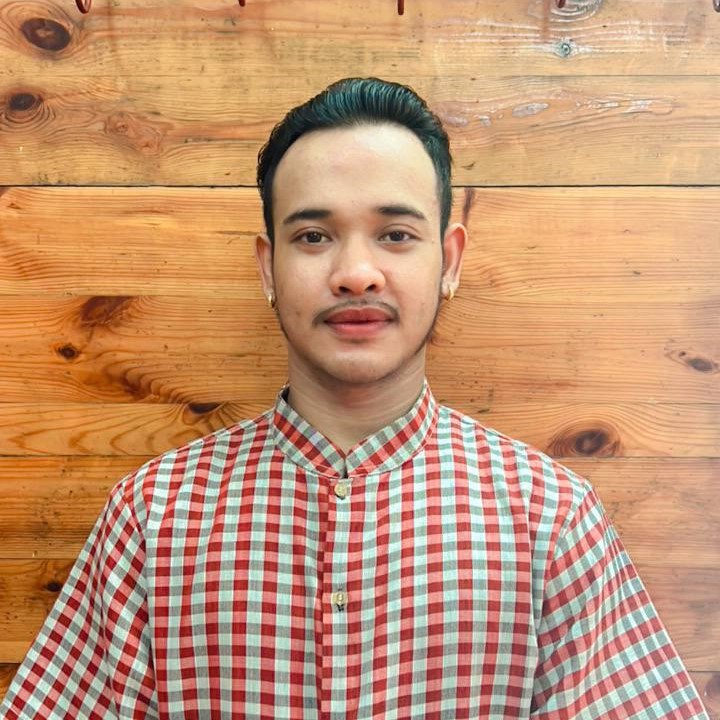 KONG Tida
Artist – Circus
Battambang
+855 93 810 447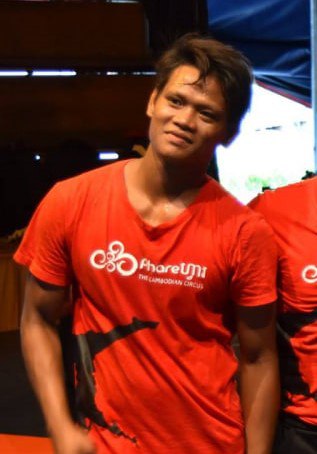 PONN Samol
Artist – Circus
Battambang
+855 69 715 543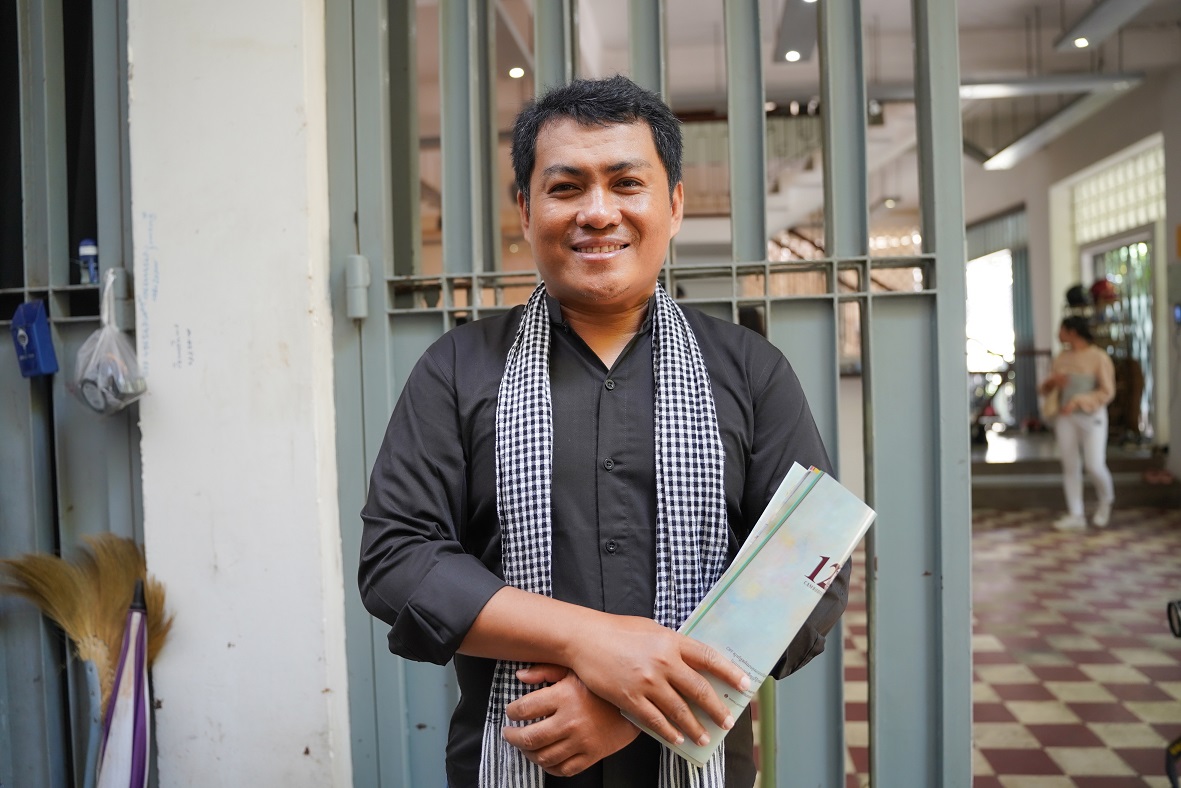 SONG Seng
Art Professional
Siem Reap
+855 12 583 891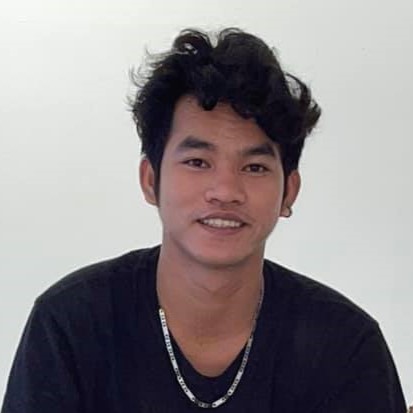 HENG Phoun
Visual Artist
Kampot
+855 87 679 139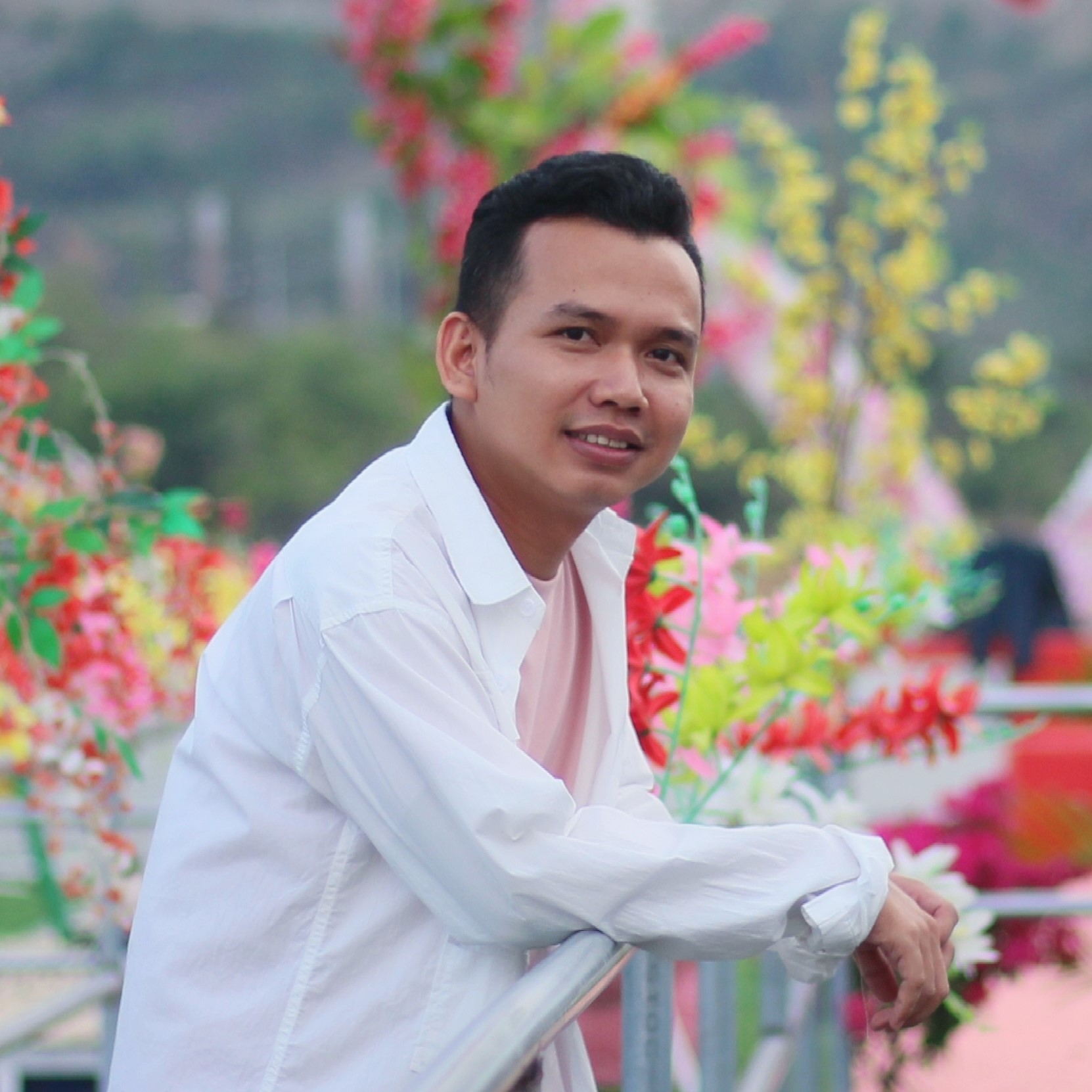 CHEA Tonghai
Writer & Editor
Phnom Penh
+855 81 632 601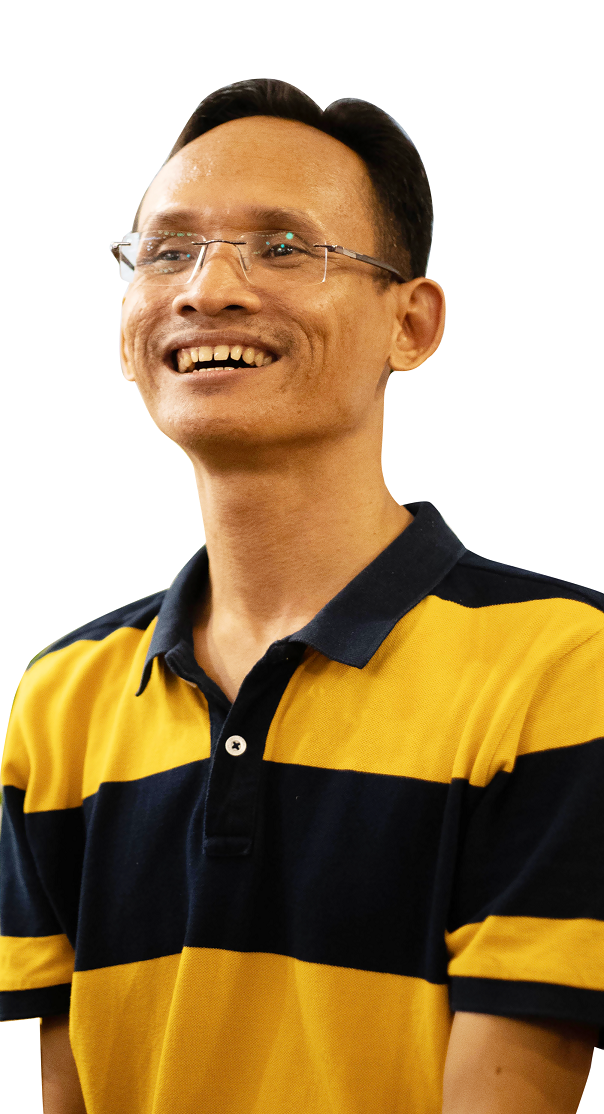 SUM Sithen
Sunflower Film Alliance ED
Phnom Penh
+855 12 684 955
KONG Sreypich
Classical Dancer
Siem Reap
+855 96 708 5464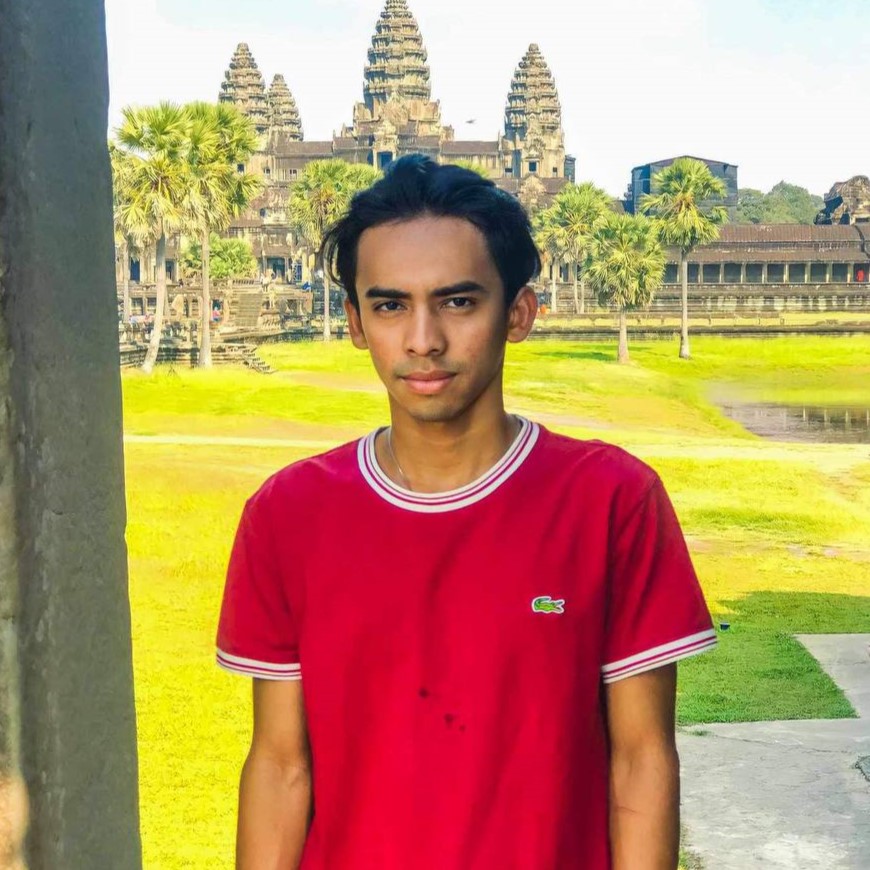 CHHOUY Davin
Design & Creative Services
Siem Reap
+855 16 911 266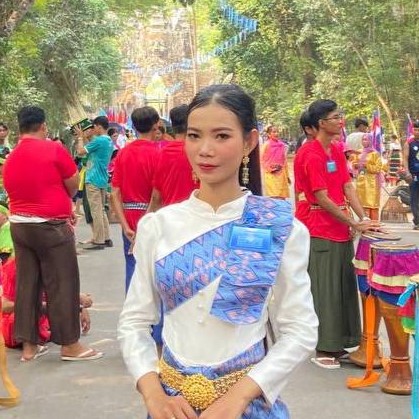 SOL Sreypean
Writer & Editor
Phnom Penh
+855 81 632 601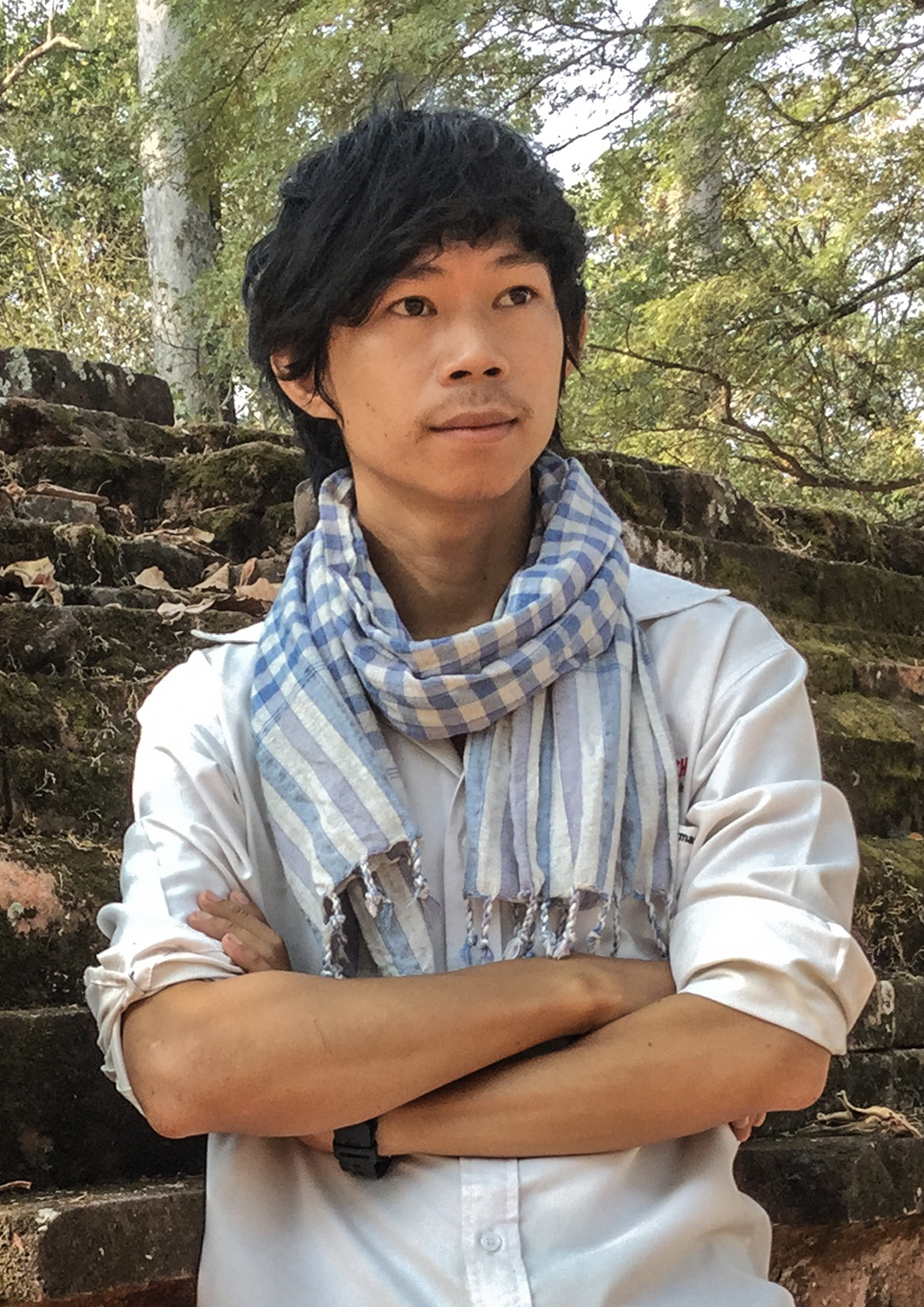 CHHOEM Hay
Visual Artist
Siem Reap
+855 10 960 096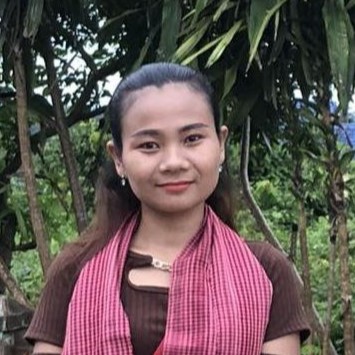 THLANG Sokunthy
Classical Dancer
Siem Reap
+855 17 712 462
CHHUON Chandann
Artist – Circus
Battambang
+855 16 911 266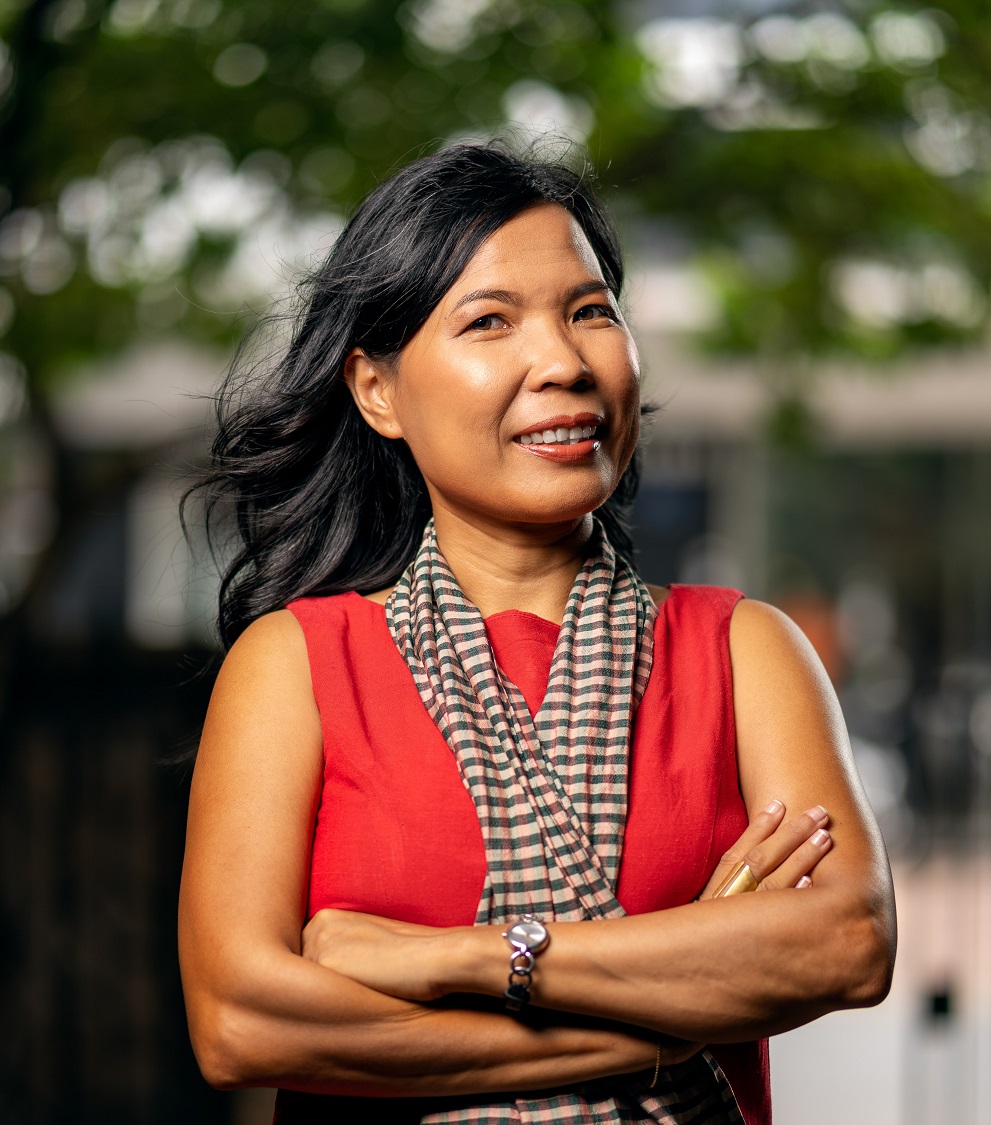 HUOT Socheata
Publisher
Phnom Penh
+855 12 484 865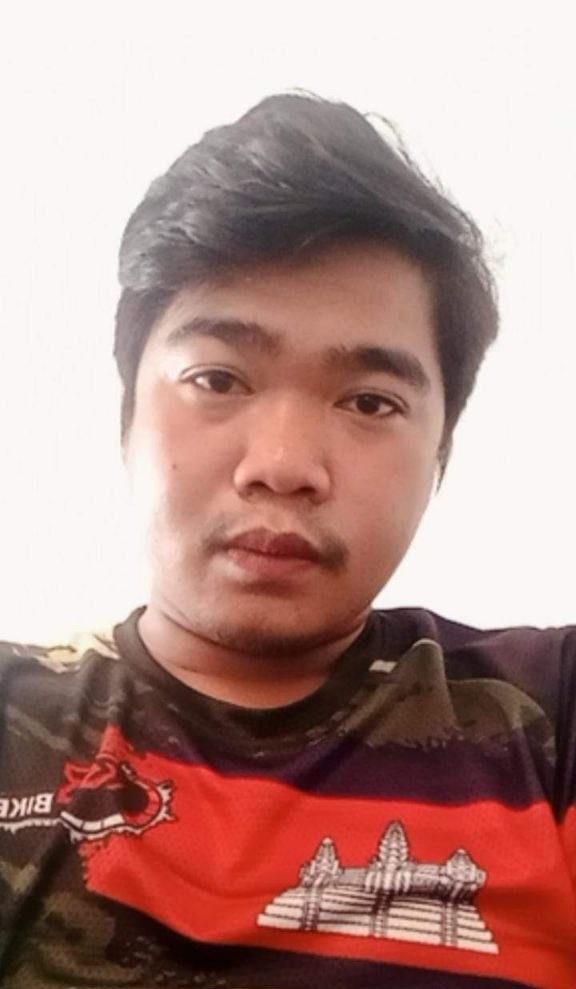 VIN Makara
Artist – Circus
Battambang
+855 96 439 6175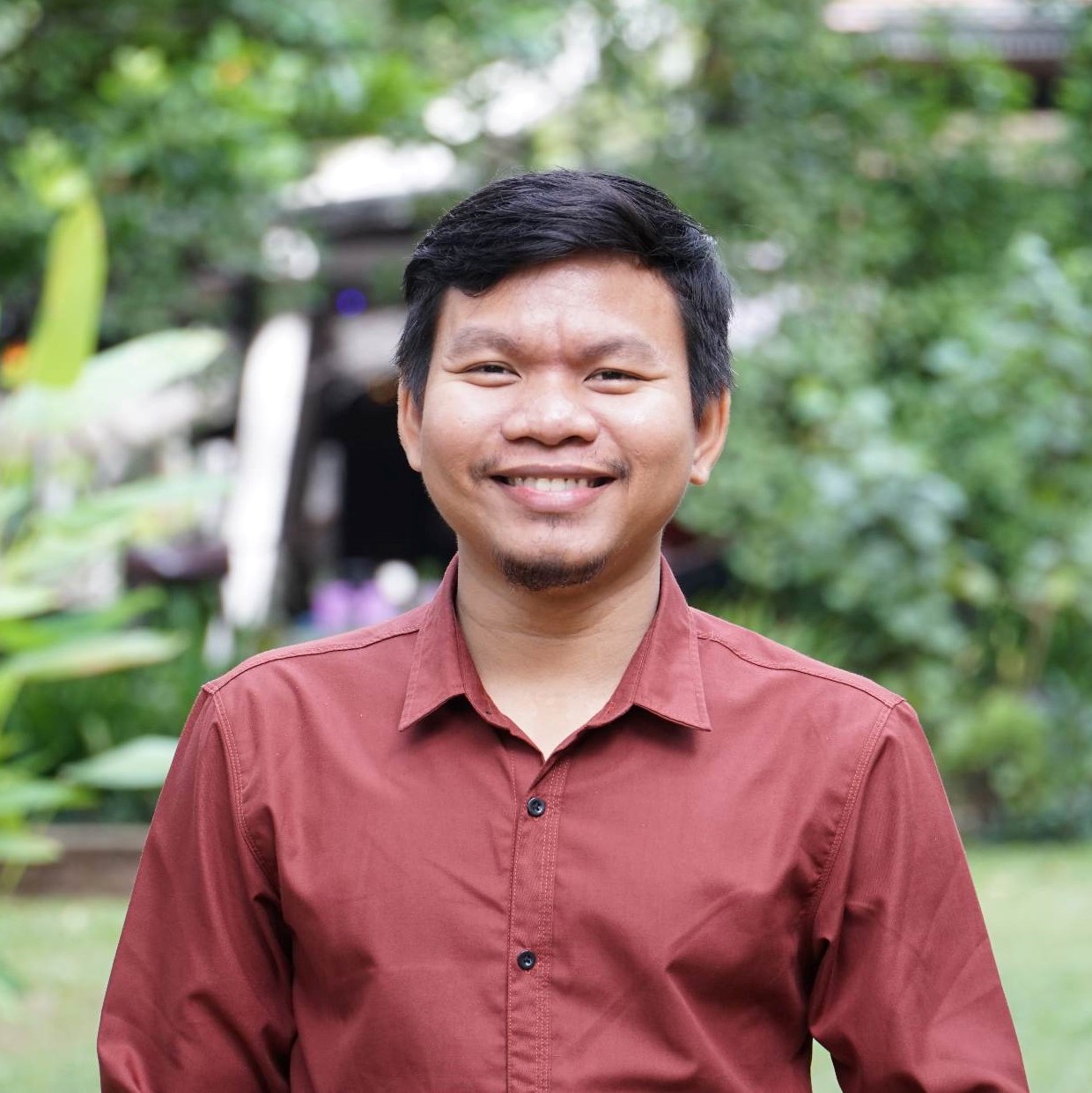 EN Sormanak
Cultural Worker
Phnom Penh
+855 10 941 224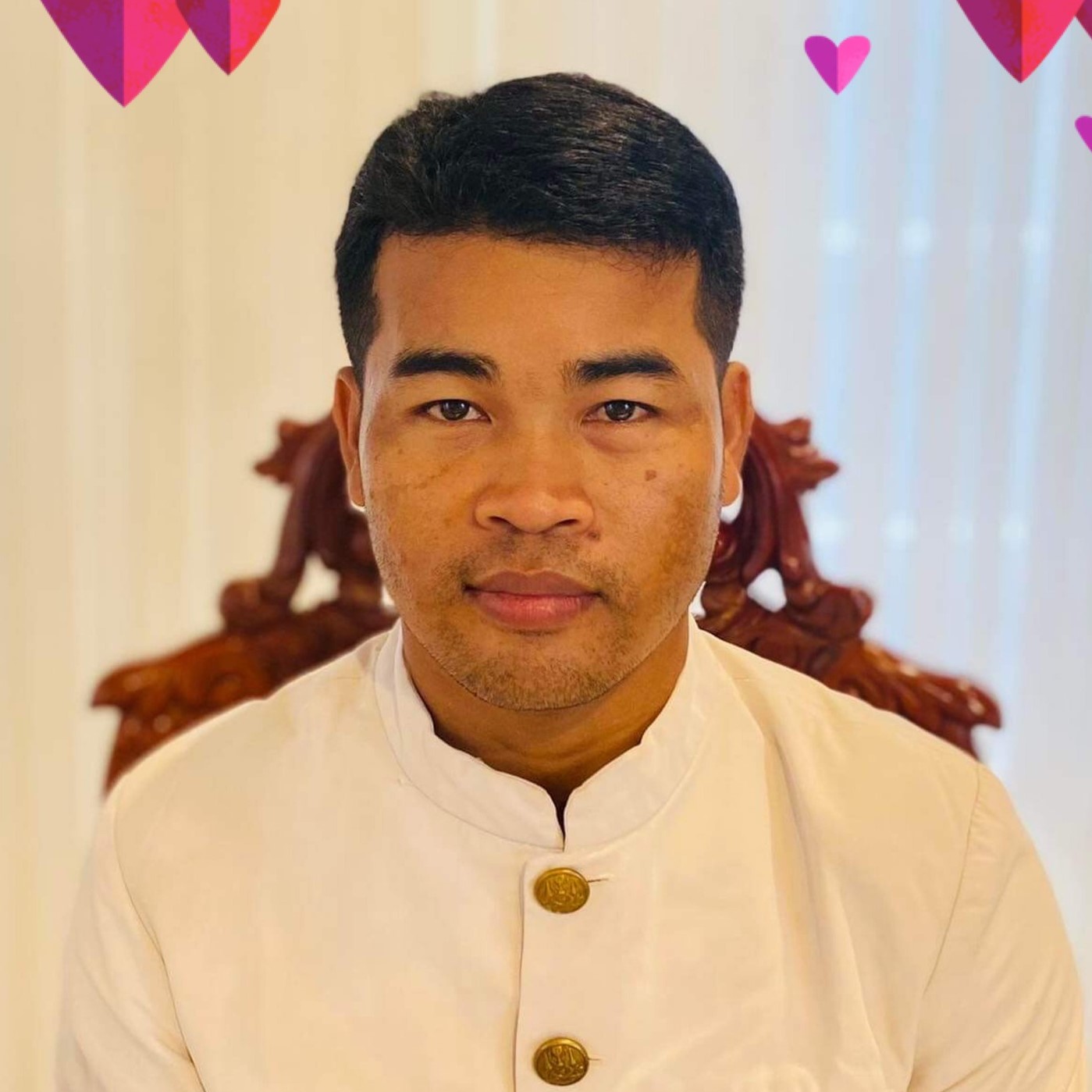 PONG Pon
Classical Musician
Siem Reap
+855 93 202 538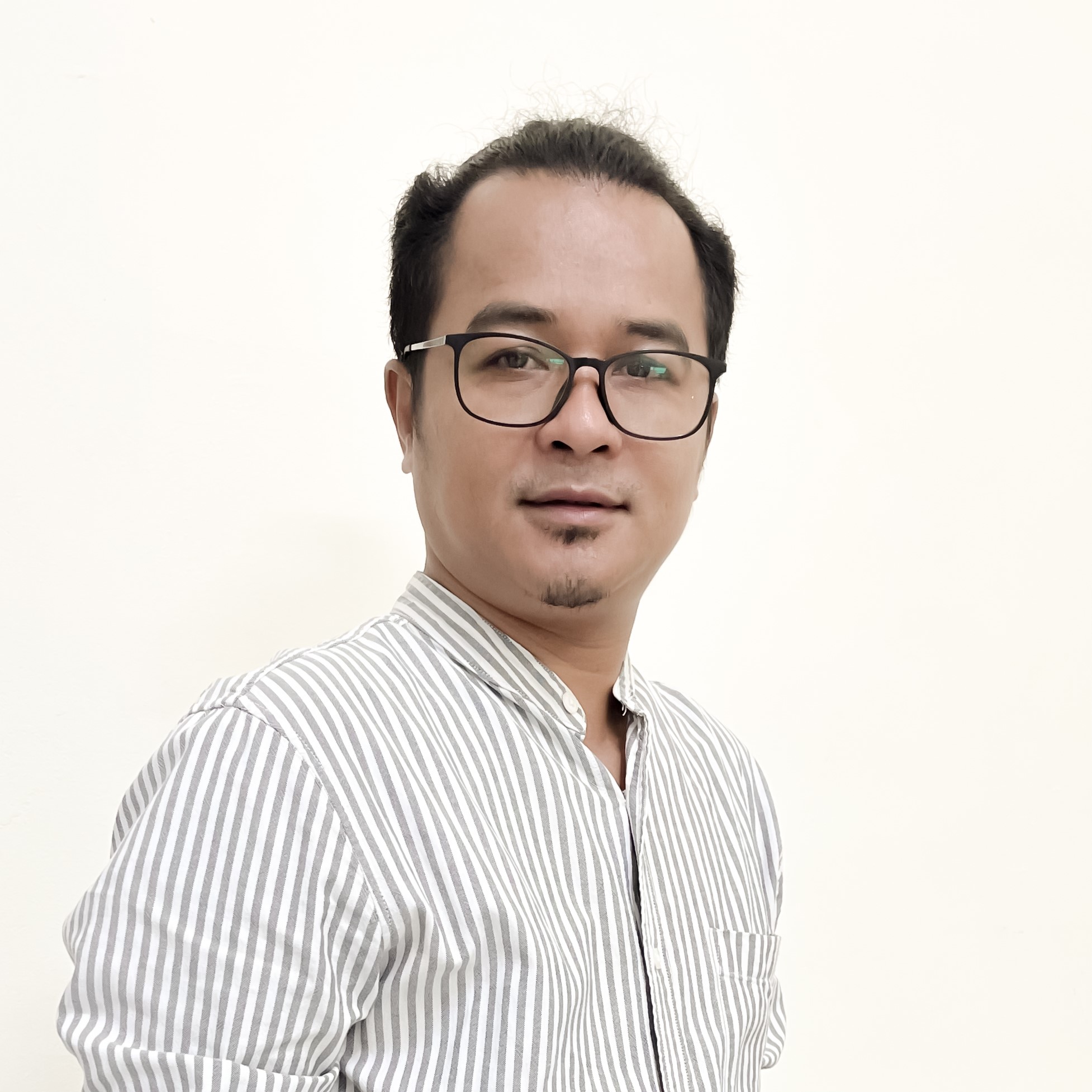 PHE Sophon
Editor & Artist
Kandal
+855 96 859 5155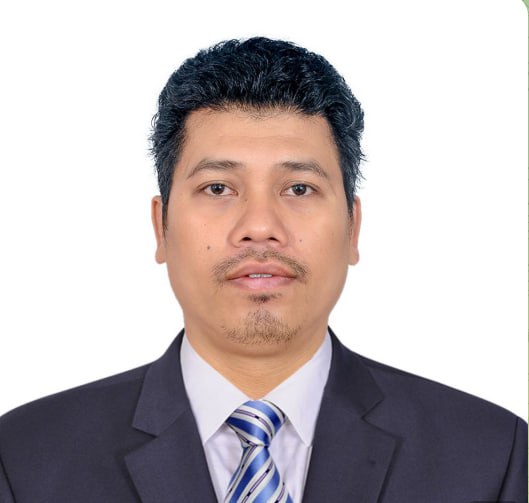 HOUN Sopheak
Artist – Circus (Hearing Impaired – Battambang
+855 98 720 022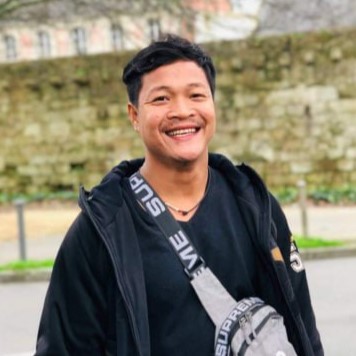 CHHOERM Vanny
Artist – Circus
Battambang
+855 87 814 520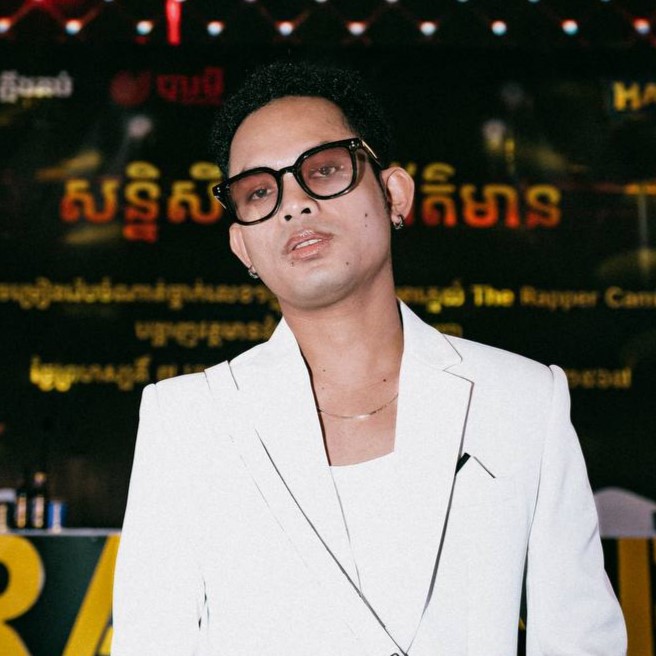 LY Vanthan
Musician
Phnom Penh
+855 10 290 990
KONG Viban
Artist – Circus
Battambang
+855 18 3684 313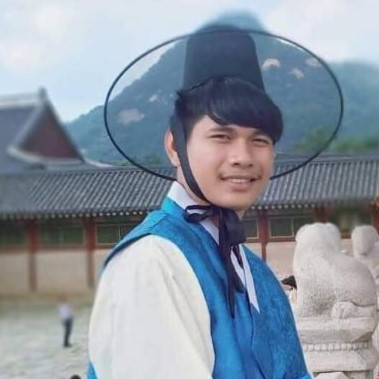 PAI Phearin
Artist – Circus
Battambang
+855 96​ 6311 501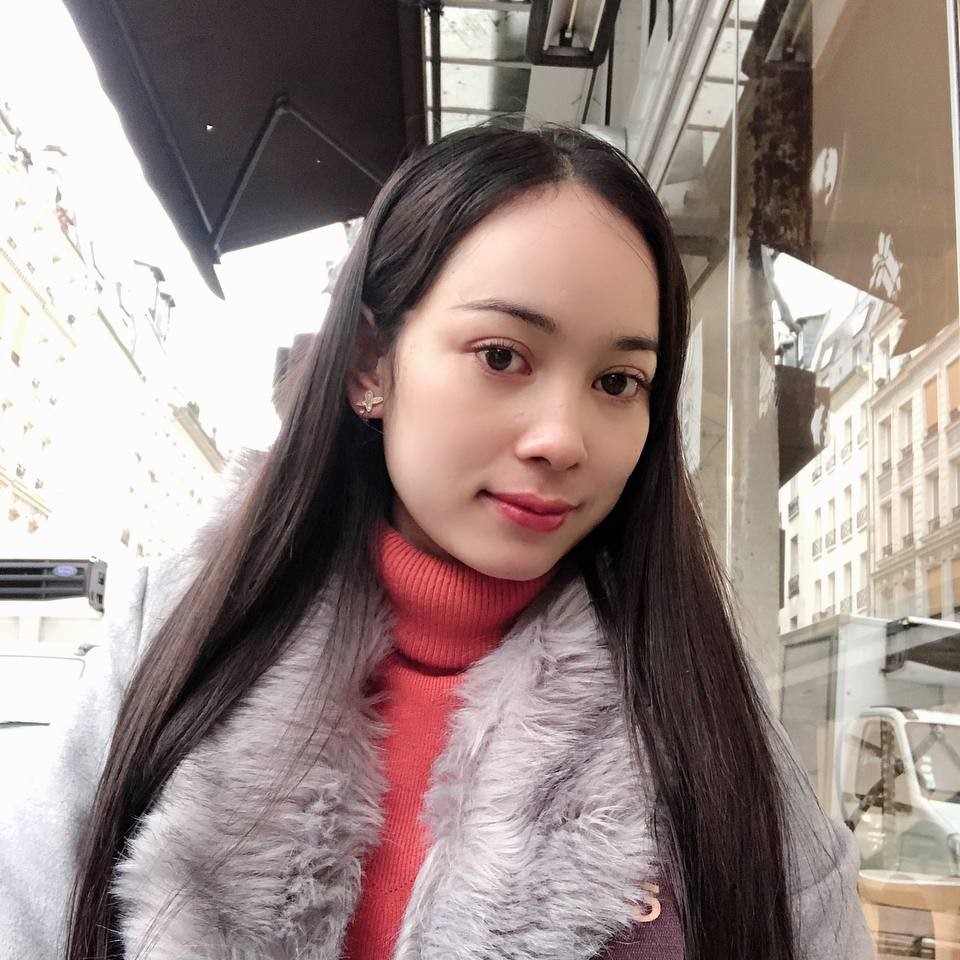 OEURN Sreynuth
Artist – Circus
Battambang
+855 96 8339 796
HOUN Bonthoeun
Team Leader at Phare
Battambang
+855 10 615 670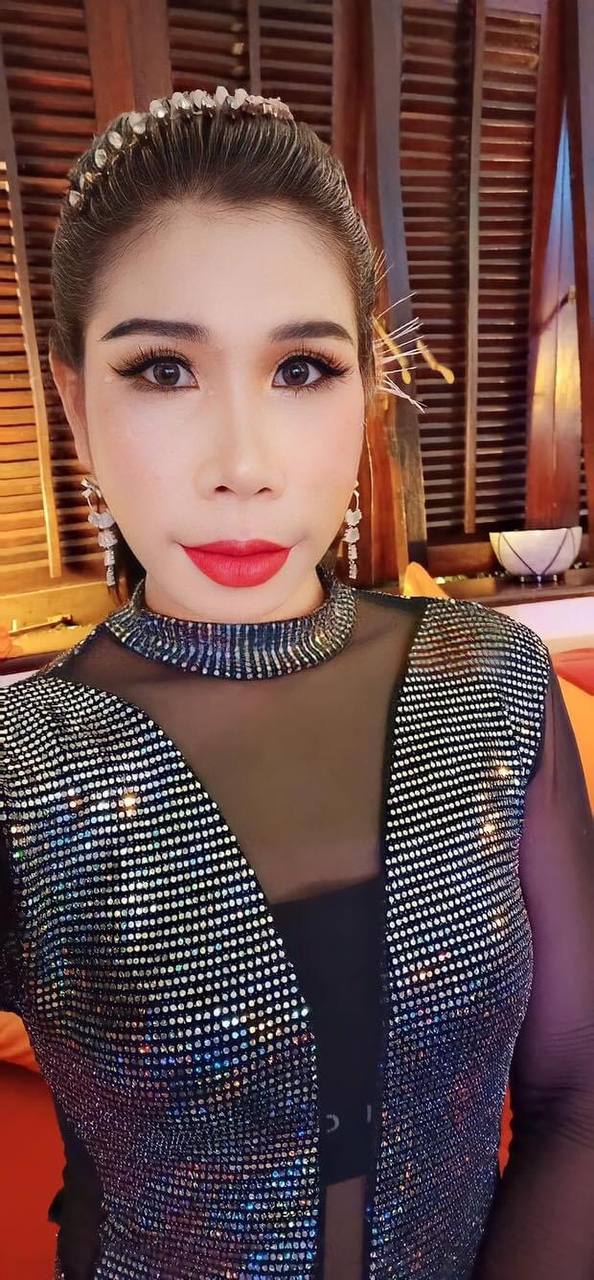 DIEB Danit
Musician
Battambang
+855 96 7076 444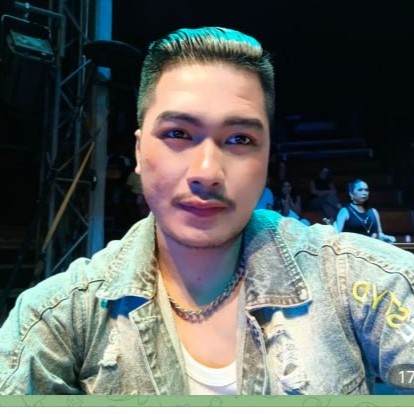 HOEUT Hoeub
Artist – Circus
Battambang
+855 96 9676 508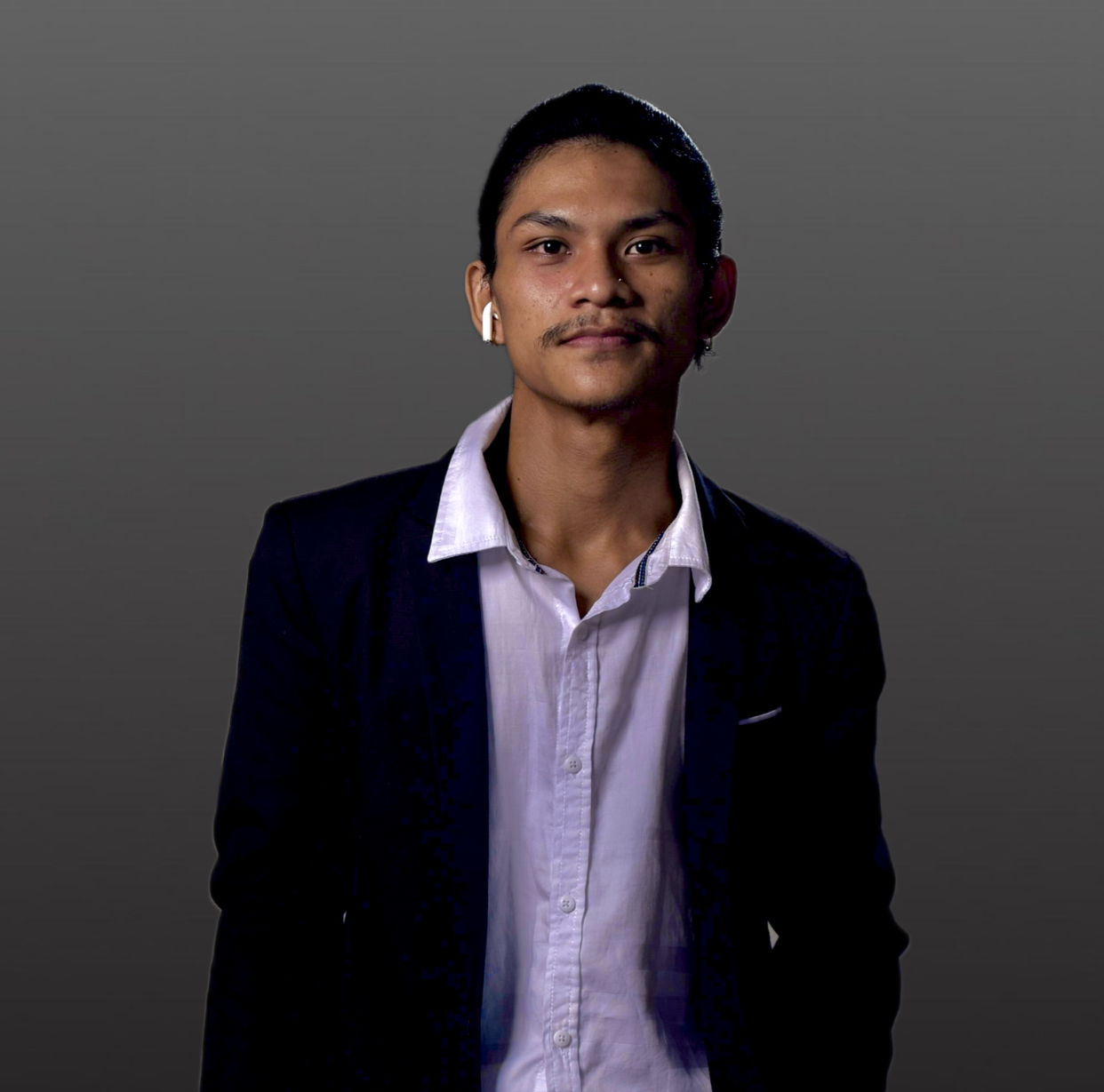 PHAL Phan E
Musician
Battambang
+855 96 209 6912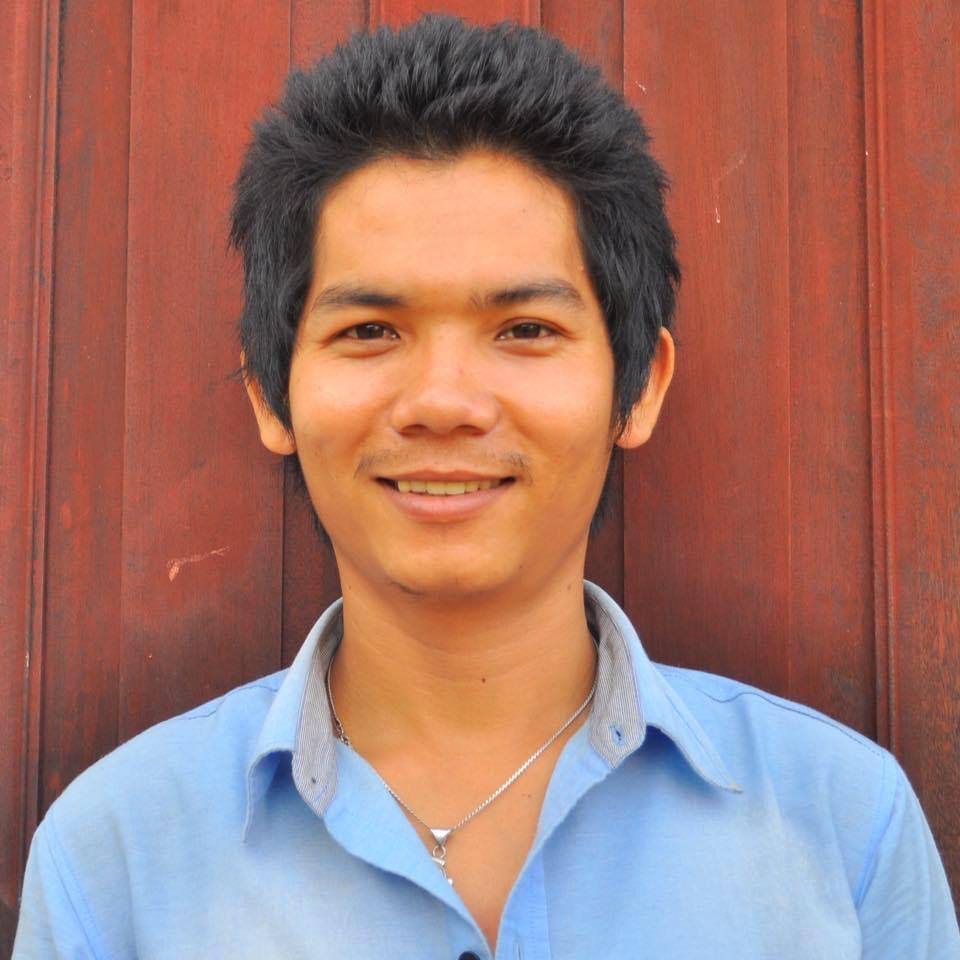 ROEUN Sokhom
Visual Artist
Battambang
+855 10 743 074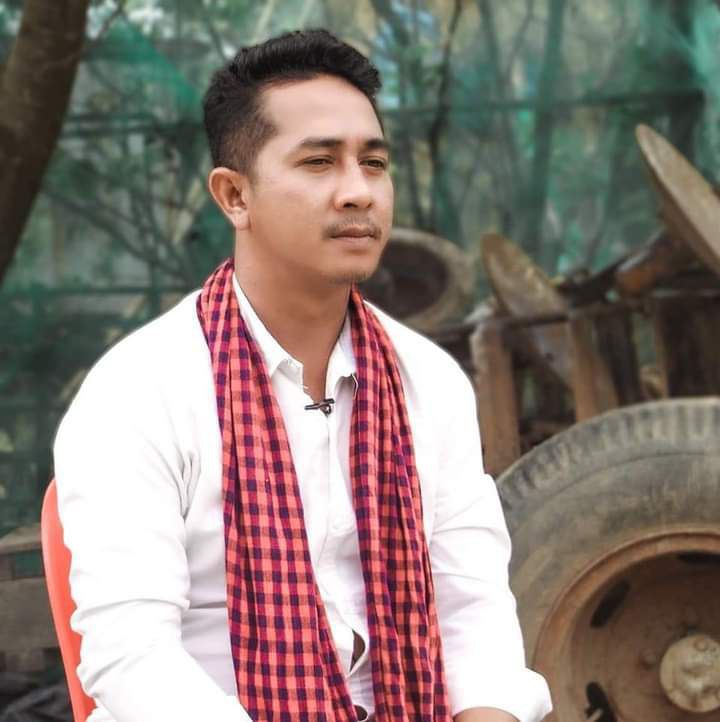 THORN Brathea
Musician
Kampot
+855 60 621 426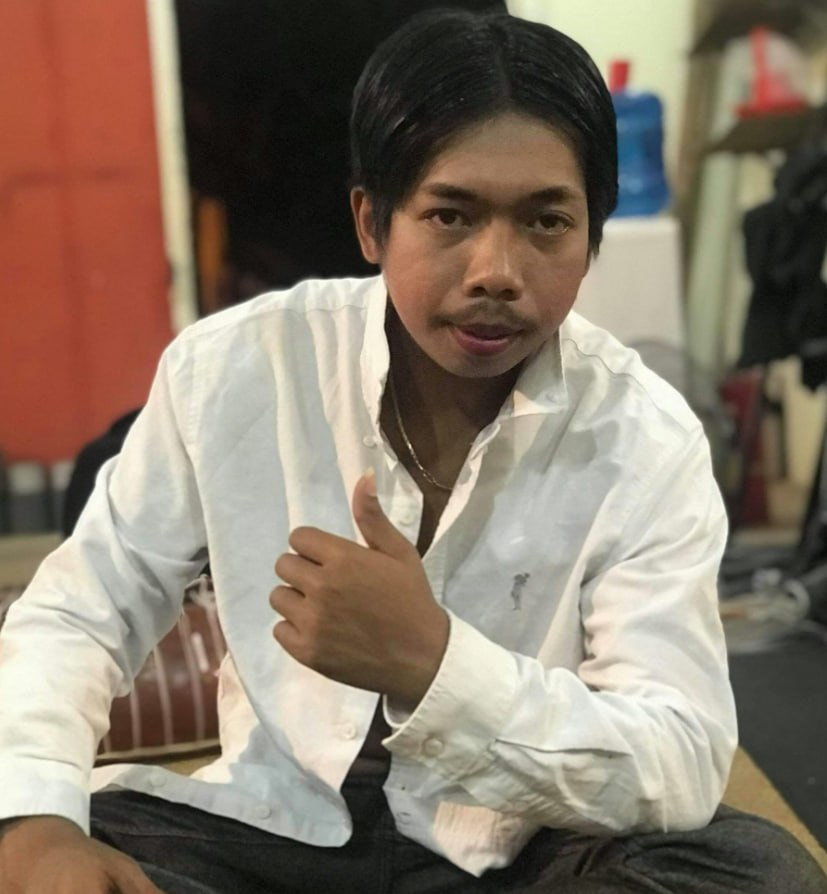 POV Ratha
Musician
Battambang
+855 96 9676 508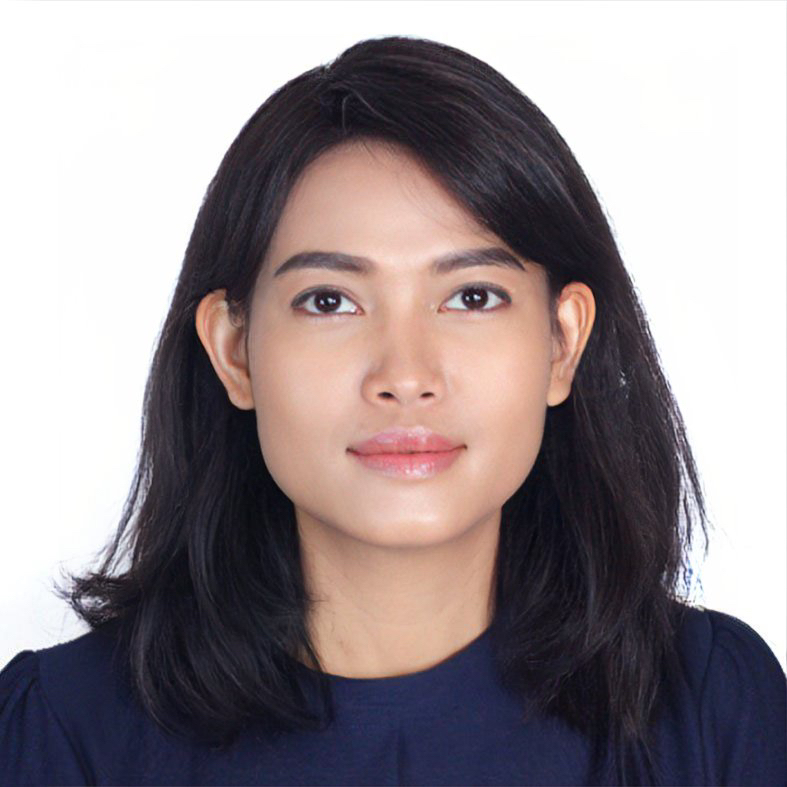 LIM Viriya
Writer
Siem Reap
+855 12 66 88 64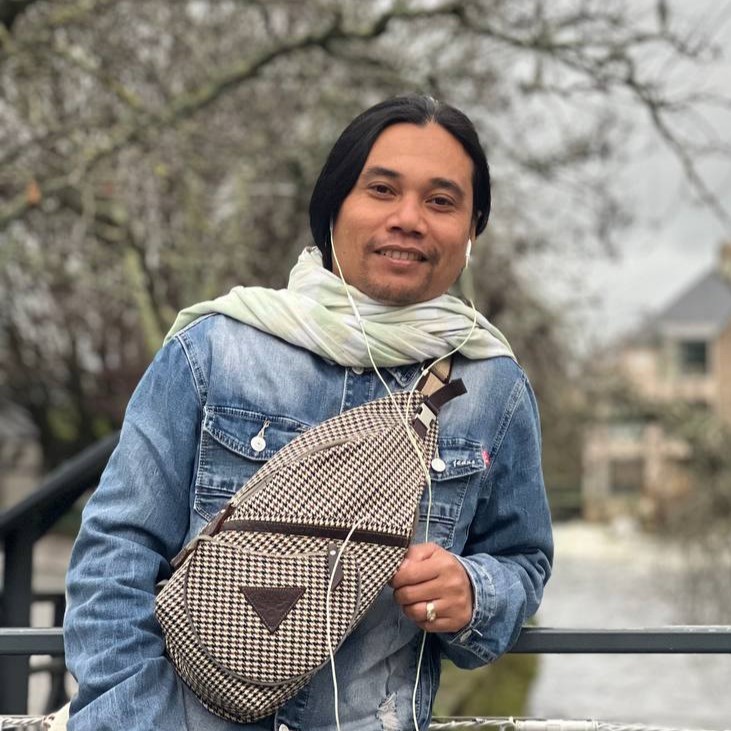 HENG Sereysokun
Artist – Circus
Battambang
+855 15 745 845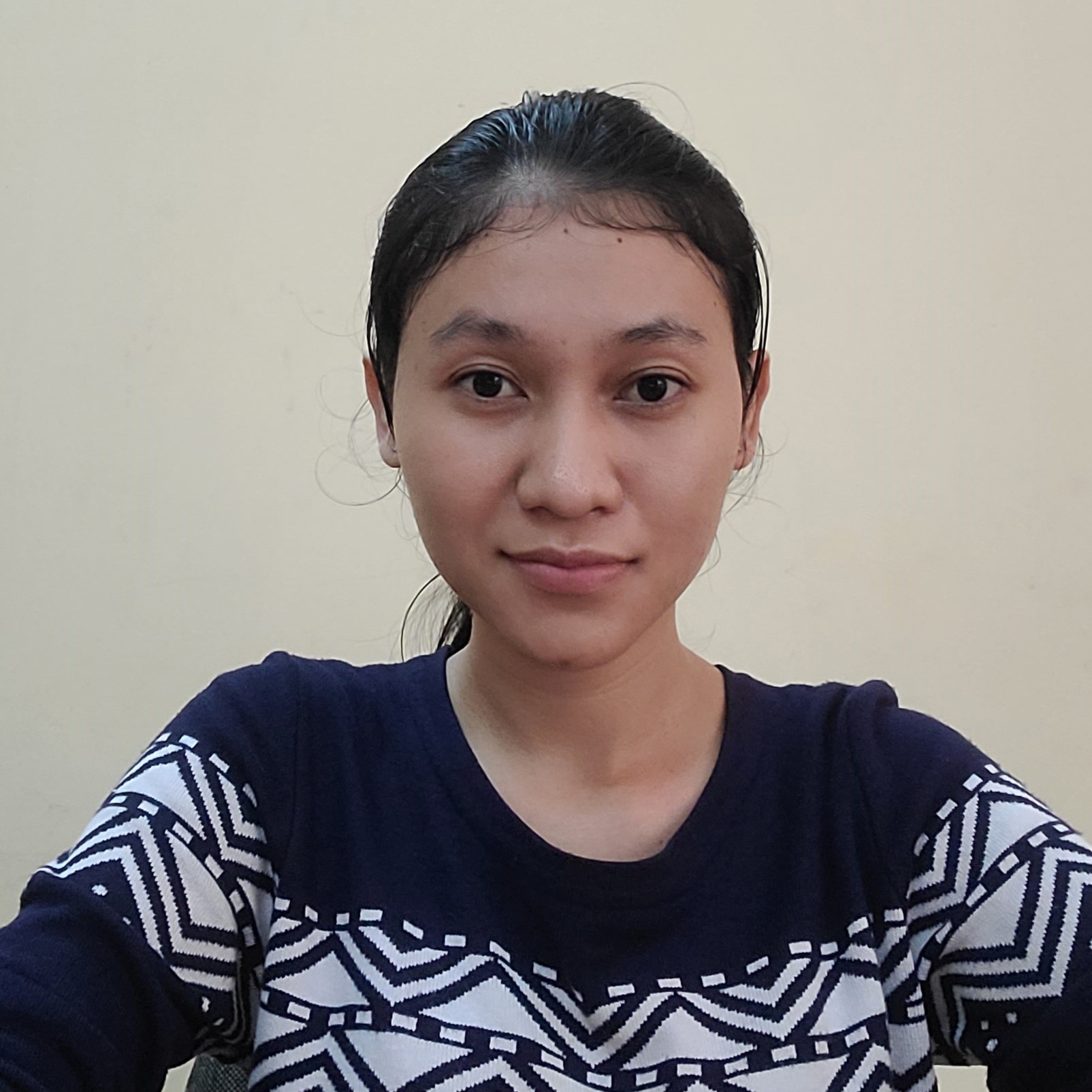 MA Rynath
Cultural Worker
Siem Reap
+855 81 904 895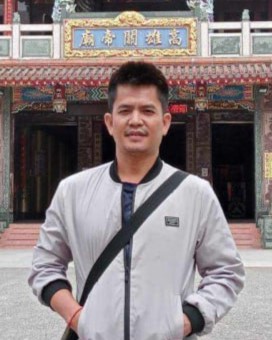 SIM Sophal
Cultural Worker
Battambang
+855 96 9676 508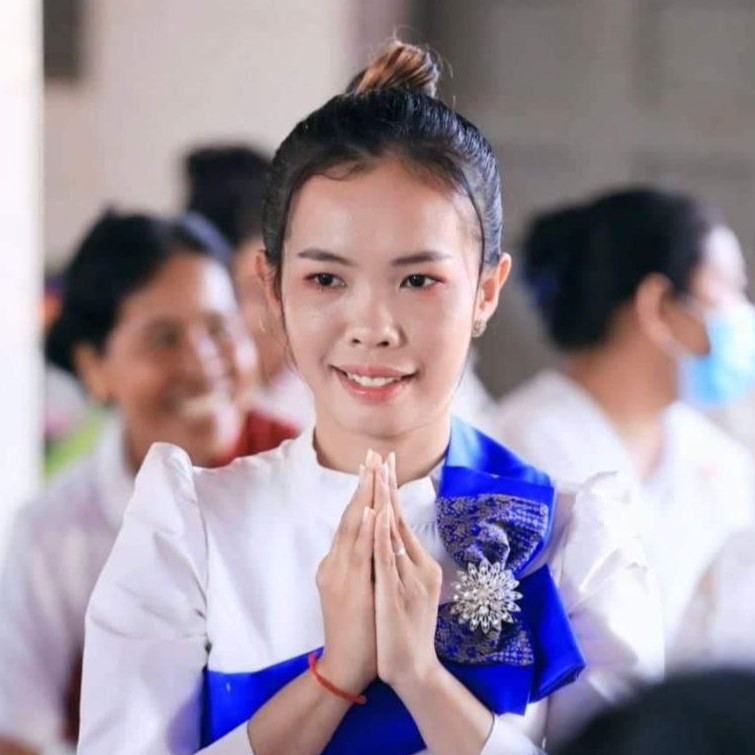 SOUTH Chenda
Tradional Singer
BattamBang
+855 81 227 353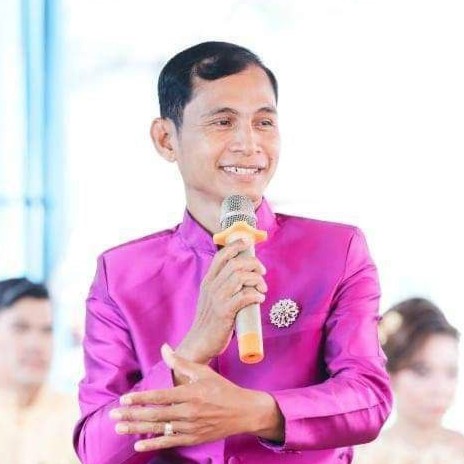 CHHORN Savet
Tradional Singer
Battambang
+855 81 227 453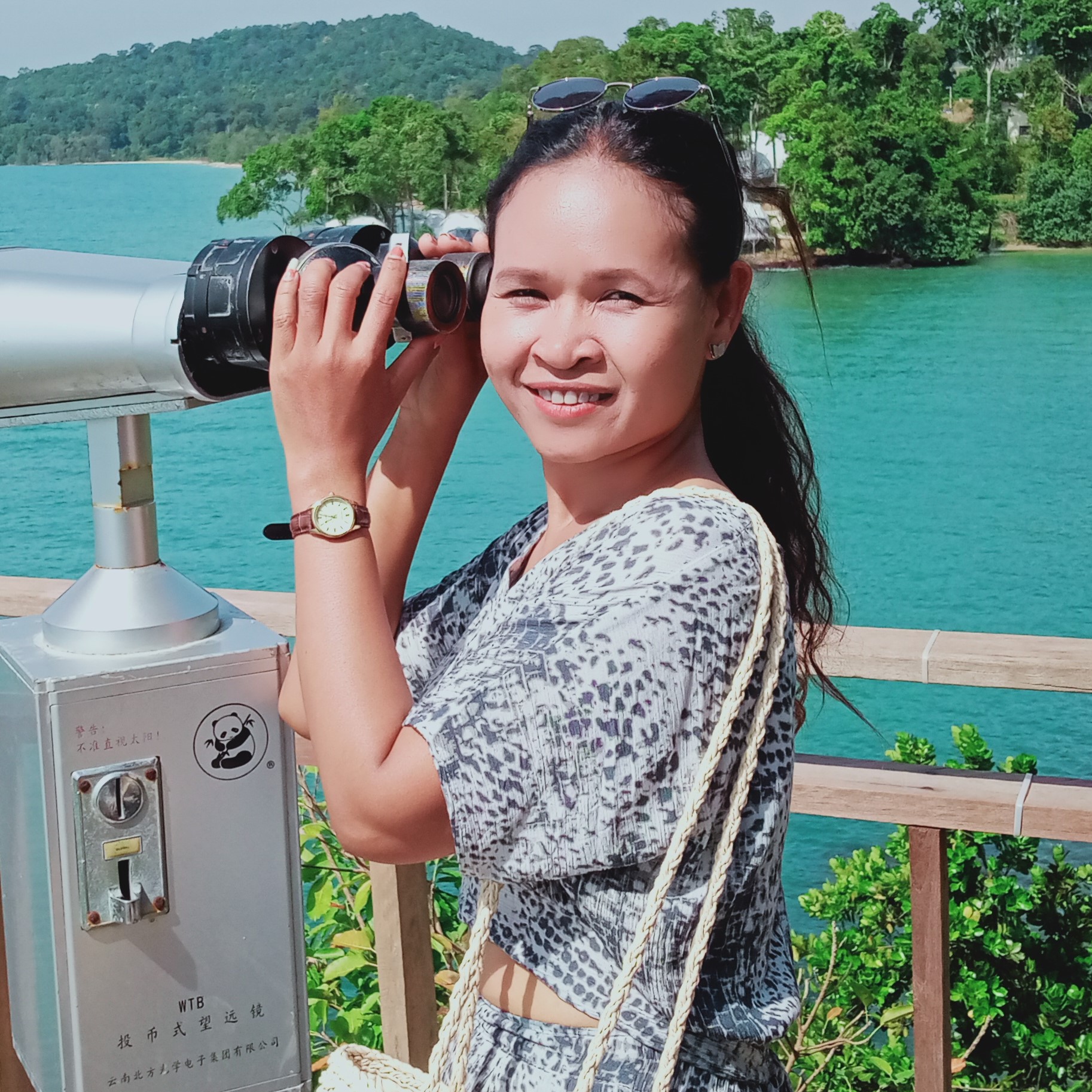 CHHAT Sokhoeurb
Craft
Battambang
+855 78 355 299
NONG Chantha
Artist – Circus
Battambang
+855 69 440 202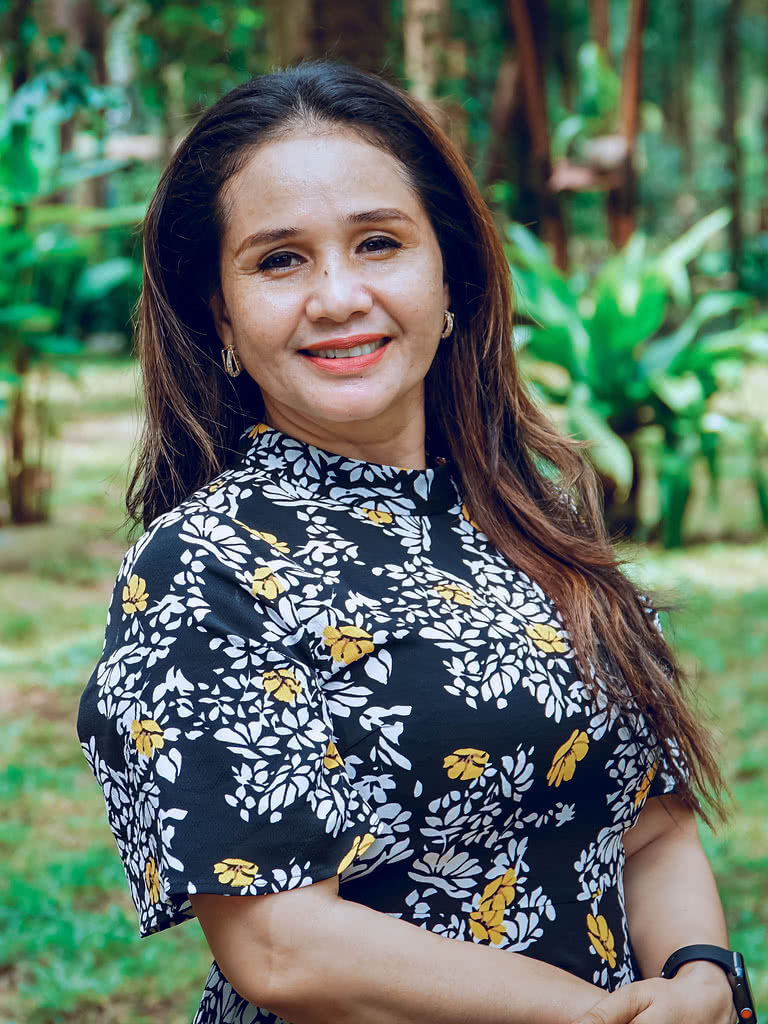 THORN Seyma
Singer
Kampot
+855 17 772 549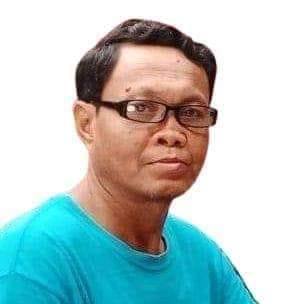 THORCH Savang
Musician
Kampong Cham
+855 11 882 318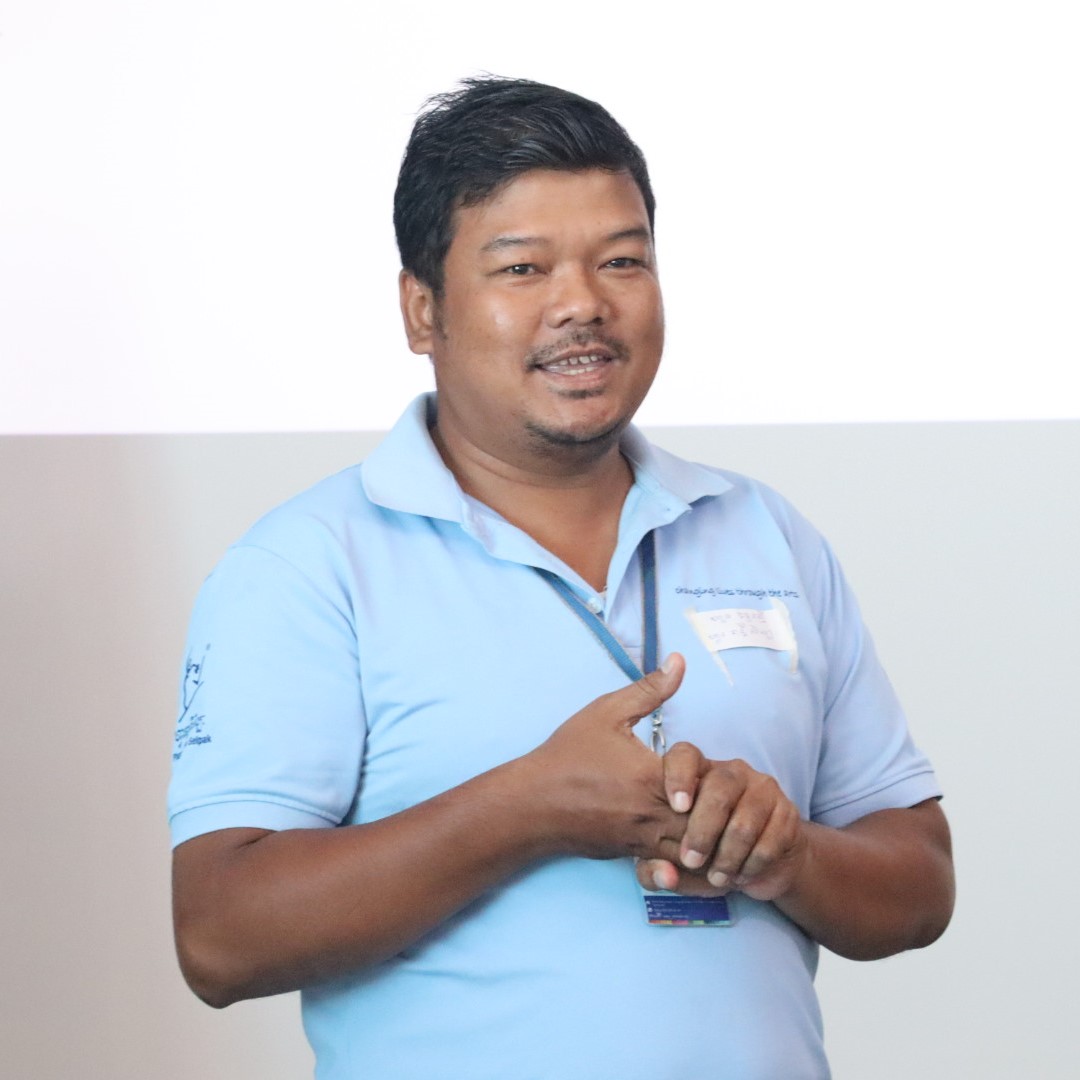 KHUON Chanreaksmey
Cultural Worker
Battambang
+855 92 633 357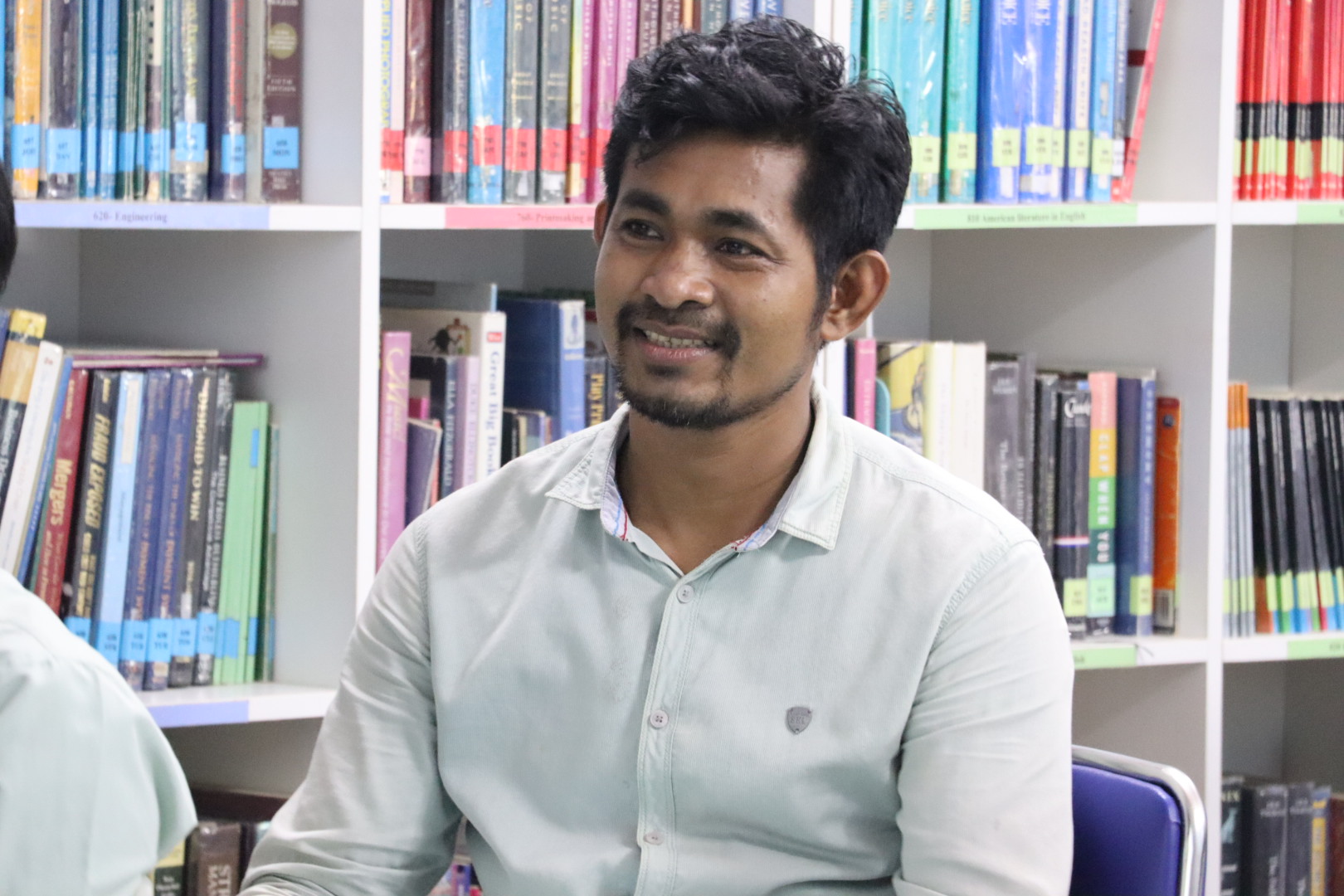 CHEA Sophal
Wooden Sculpturer
Battambang
+855 78 569 631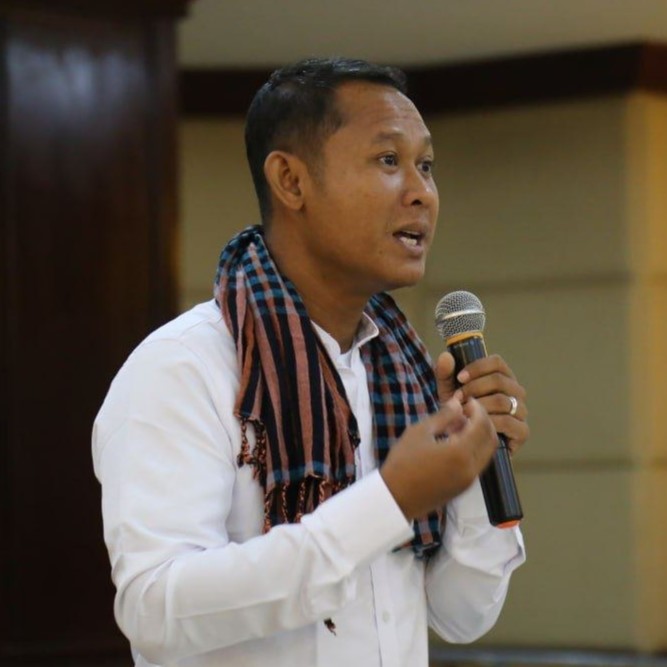 CHHIT Chanphireak
Spokend theatre Artist & Art Leader – Battambang
+855 70 403 495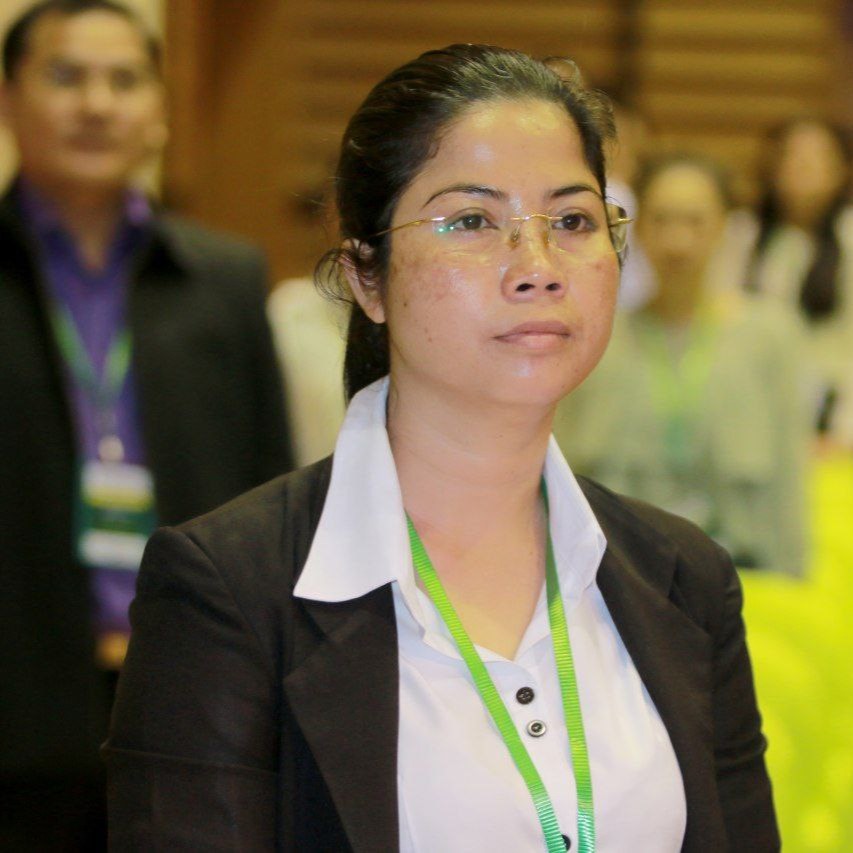 KHOUTH Sochampawatd
Cultural Worker
Phnom Penh
+855 12 400 385
CHUMVAN Sodhachivy Founder & choreographer "SilverBelle" – Phnom Penh
+855 16 669 121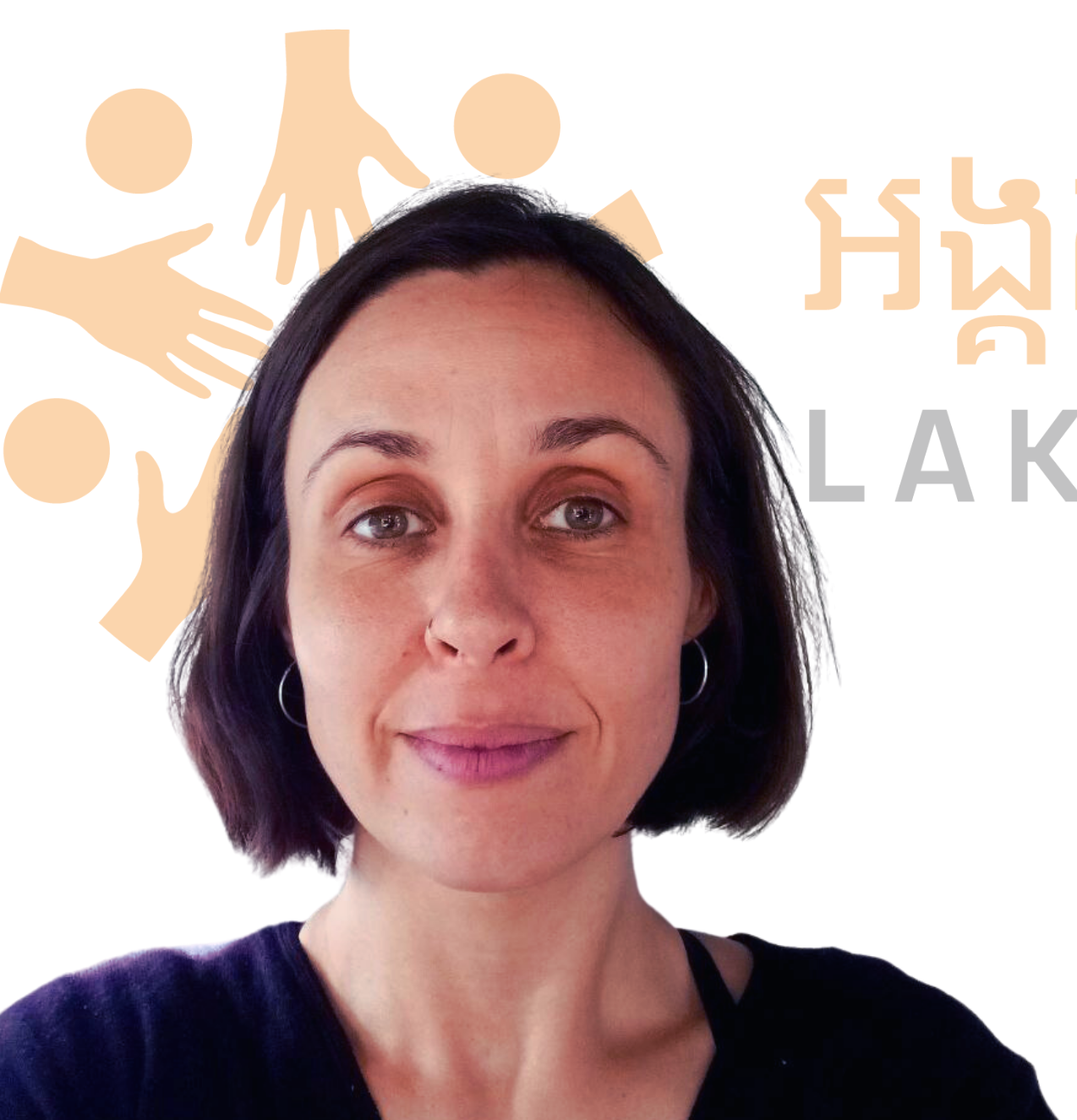 Bonny Coombe
Managing Director of LKO
Battambang
+855 70 403 890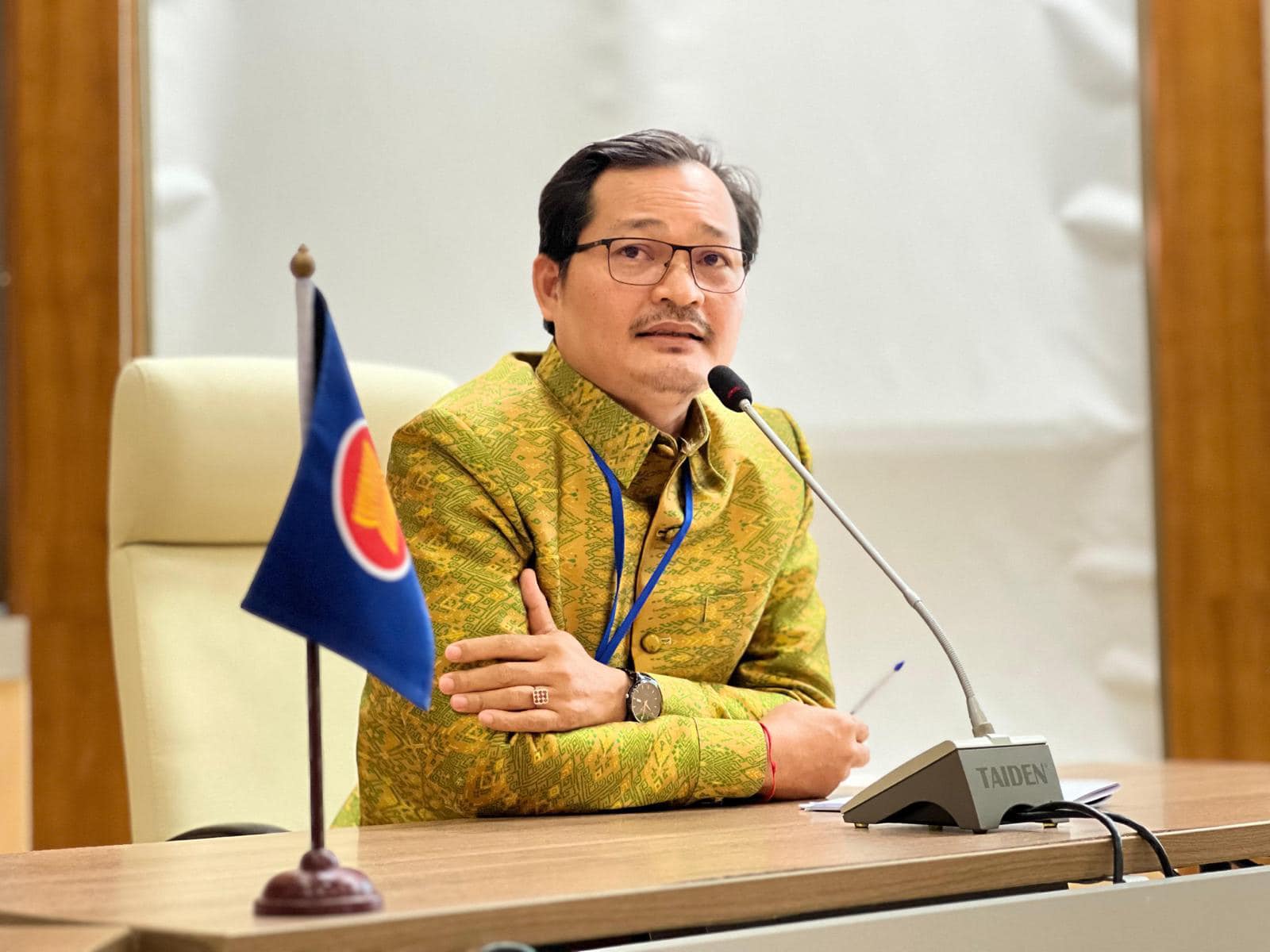 OU Buntheng
Epic Encounter Dance Manager – Kampot
+855 16 564 764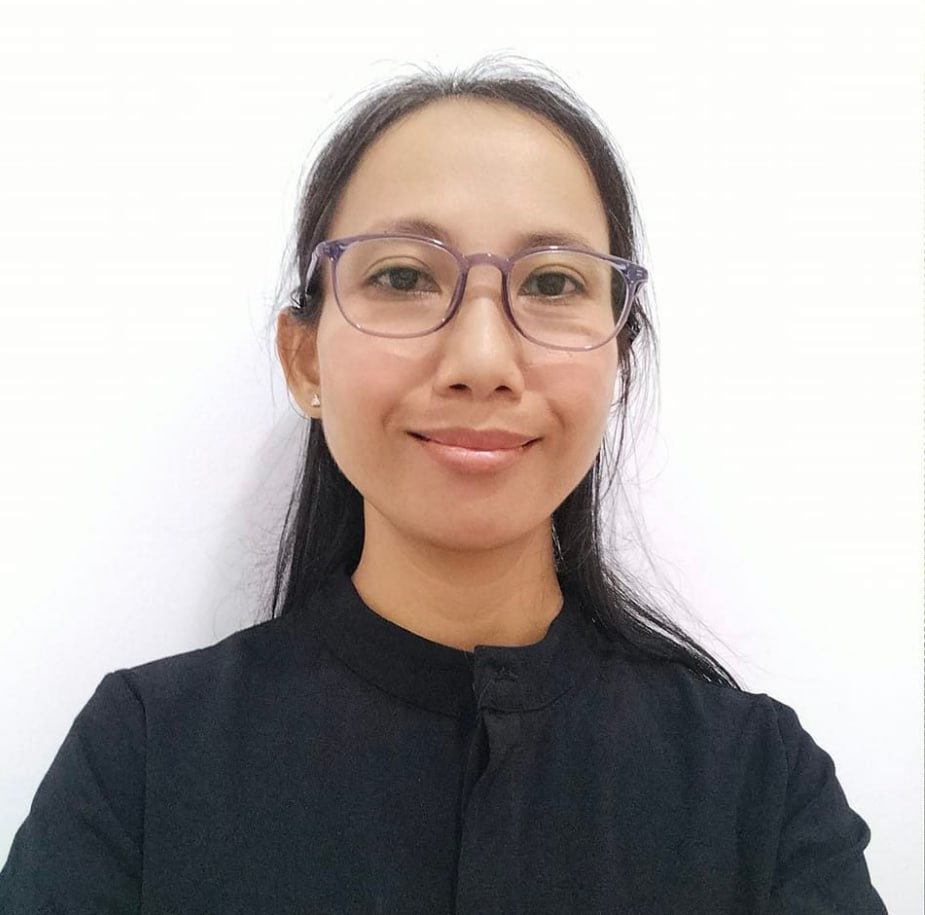 LEAP Chamrouen
Cultural Worker
Siem Reap
+855 12 449 565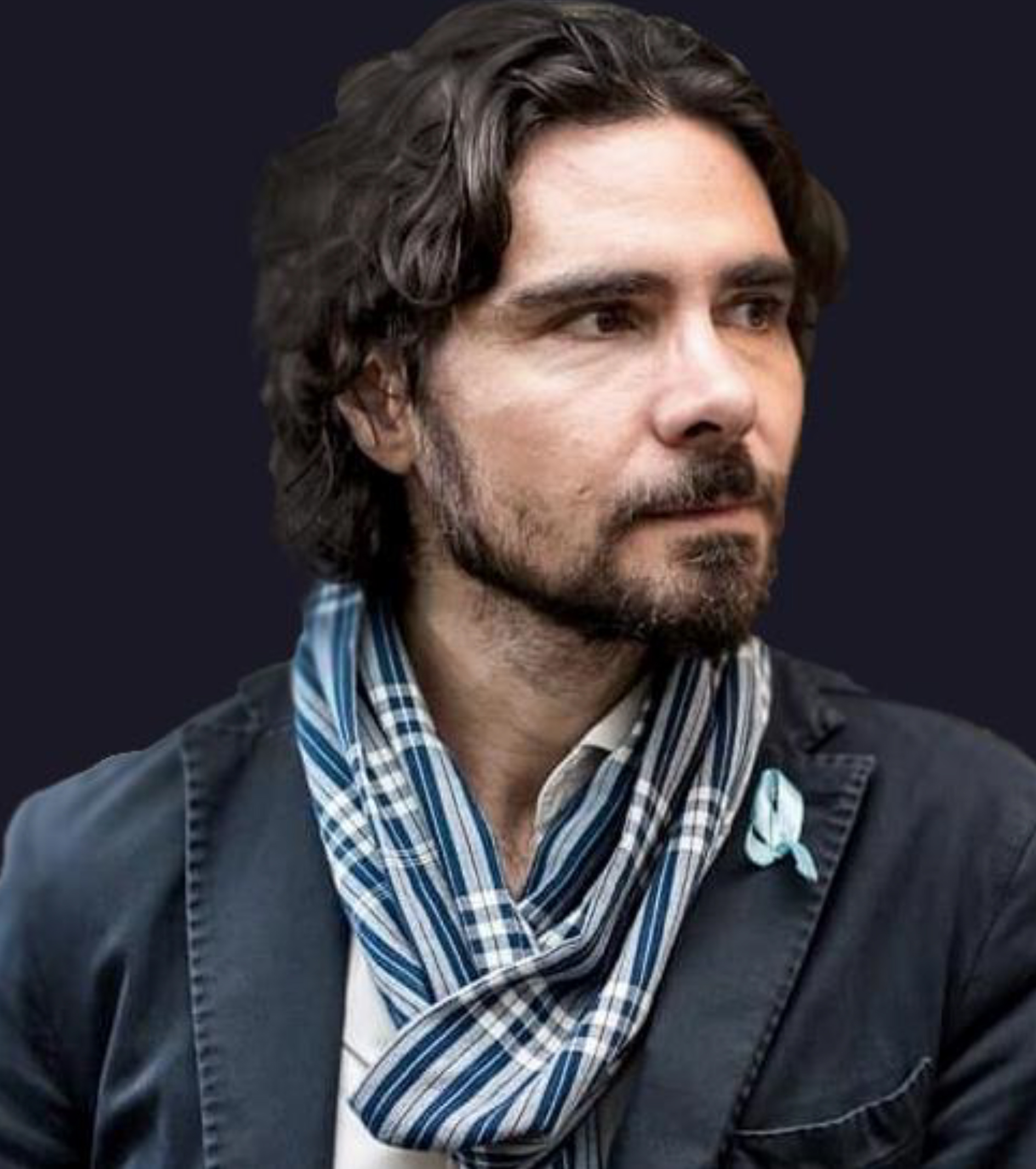 Carlo Santoro
Visual Art
Phnom Penh
+855 11 588 773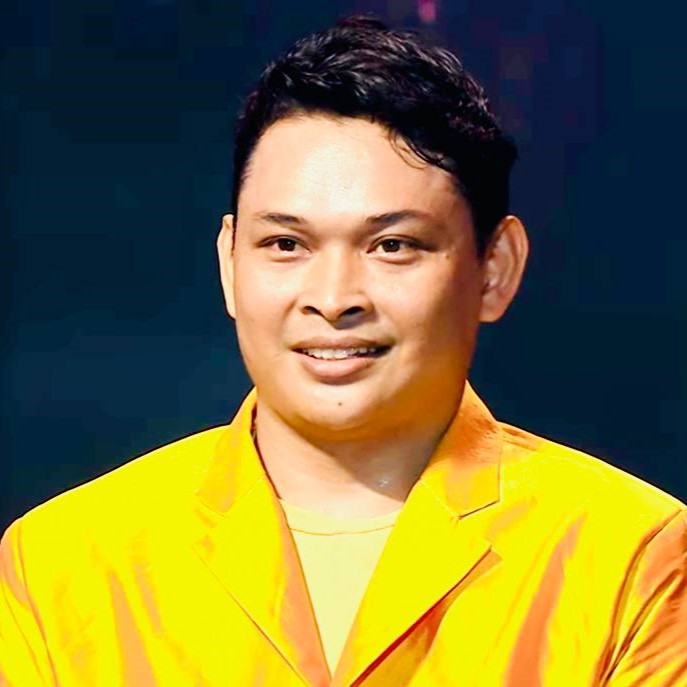 Kim Socheat
Contemporary Dancer
Kampot
+855 70 299 396
---
Other members